HR Tech, Casual Dress, 1 - 10 employees
3 Companies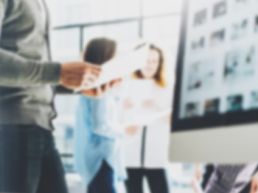 Wit Ventures is dedicated to the idea that hiring top-tier talent can be done in a personal, intelligent, & deliberate fashion. Real relationships. Less noise. Tailored Service. These are our commitments to every client and every candidate.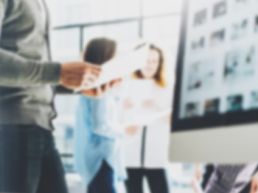 Executive Search. Recruitment specialists with over 14+ years of Recruitment /HR leadership, collaboration and results. Committed professionals that work as in-house Talent Acquisition, hiring top talent on behalf of companies which offer comprehensive comp/benefits packages and stellar opportunities. Better jobs matter.

HR Tech • Professional Services
Tech Staffing...Simplified. We're your full-service consultancy located in the heart of Silicon Beach. Our 2 main service offerings: // Recruiter On Contract (ROC) One of our expertly trained technical recruiters onsite / on-demand. // Recruitment Process Outsourcing (RPO) We architect and implement an entire recruitment...