Casual Dress, Robotics
3 Companies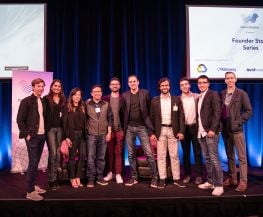 Angel or VC Firm • Computer Vision
We partner with corporations to build disruptive technology that will drive future growth. We help partners think & execute like startups.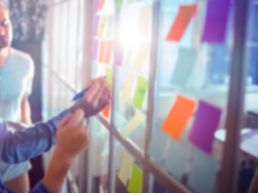 OnRobot A/S is a newly formed global company working to grow a world-class one-stop-shop for robot peripherals. Started by Enrico Krog Iverson, the former CEO of the industry-leading collaborative robot, Universal Robots, to address the next challenge in automation, End-of-Arm Tooling.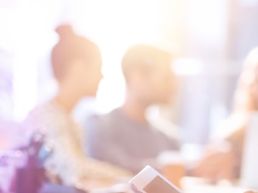 Artificial Intelligence • Robotics
UBTECH Robotics is a highly innovative robotics and ai technology provider. The company is best known globally as the industry leader in humanoid robotics, such as Walker, Alpha 1S, Lynx, and Cruzr, as well as its award-winning JIMU Robot line of robots designed to support STEM education in a fun, hands-on way.