Music, Casual Dress, Performance Bonus
3 Companies

Universal Music Group (UMG) is the world's leading music company. In everything we do, we are committed to artistry, innovation, & entrepreneurship. We own and operate a broad array of businesses engaged in recorded music, music publishing, merchandising, & audiovisual content in more than 60 countries.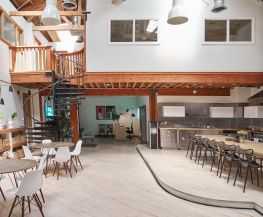 Stem's artist-first platform is pioneering an entirely new model of distribution and monetization that puts the creator in the driver's seat, giving them and their team the data, support, and access they need to maintain their independence.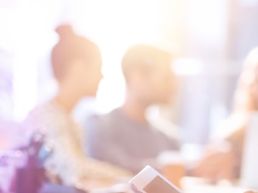 We are an online education startup that works with universities and institutions from around the globe to provide a world-class education in the fields of art and creative technology to anyone, anywhere in the world. Our team is composed of educators, artists, and engineers who value diversity, new ideas, and a willingness to learn.