Kids + Family, Casual Dress, Free Daily Meals, 201 - 500 employees
3 Companies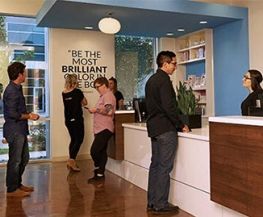 What drives our business is our passion to save everyone money on ink. We believe that enjoying the benefits of a printer does not have to come at a steep price. We started LD Products to give everybody a more affordable alternative to branded printer cartridges. With LD, you can be productive without burning through your budget.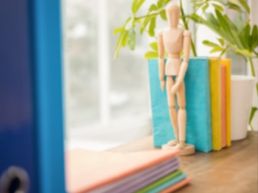 Kids + Family • On-Demand
Within seconds browse your friendly neighborhood walkers who have a lot of experience caring for doggies. Each walker has created a short video to show off their personality! You will also see their reviews by other dog owners so you can get a good sense of how awesome they are.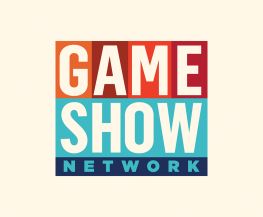 GSN (Game Show Network) is the leader in game show entertainment across multimedia. GSN presents original and classic game programming and skill-based competitive entertainment and games via its 75-million subscriber television network.