Beer on Tap, Casual Dress, Spark, 201 - 500 employees
3 Companies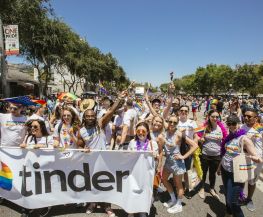 The people we meet change our lives. Tinder empowers users around the world to create new connections that otherwise might never have been possible. With more than 10 billion matches made to date and millions of new connections made daily, Tinder has reimagined the way people meet on a massive, global scale.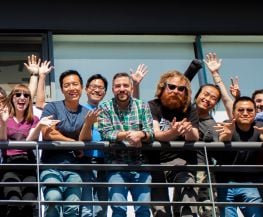 System1 was founded with a simple mission—use technology to make advertising better for consumers and advertisers. Beyond the search box. System1 fuses technology and science to identify & unlock consumer intent.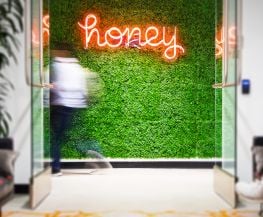 Our mission is to make the world more fair. We believe everyone should have the information they need to make the best decisions with their money. We build our members tools to get the best savings, perks, and all around value from ecommerce - instantly and for free - creating a better, smarter, more confident way to shop.