Casual Dress, Python, Artificial Intelligence, 51 - 200 employees
2 Companies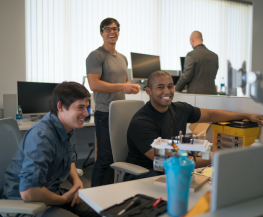 Artificial Intelligence • Software
A full-stack artificial intelligence engineering company creating advanced software solutions that go beyond conventional AI. Beyond Limits solves tough, complex, mission-critical business problems for industries that matter.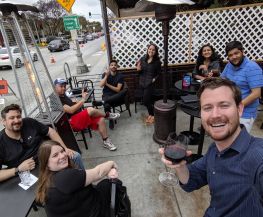 Artificial Intelligence • Cloud
We make products that are simple to use, efficient, and transcend the need for traditional know-how empowering anyone to turn their ideas into a bespoke technology product. From launch to enterprise-level scale, we maximize every aspect of your project through the process. We take the idea in your head and turn it into the app in your hand.