Software, Casual Dress, Ember.js
3 Companies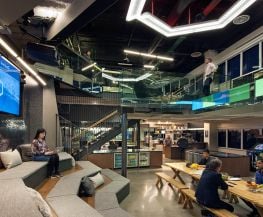 BCG Digital Ventures is a corporate investment and incubation firm. We invent, build, scale and invest in startups with the world's most influential companies. We share risk and invest alongside our corporate and startup partners via a range of collaborative options.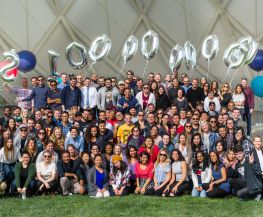 ChowNow is the ordering platform dedicated to helping local restaurants grow and compete in a sustainable way. At ChowNow, we're driven by one purpose: to help local restaurants thrive. By helping diners discover their delicious creations and helping restaurants connect with customers new and old.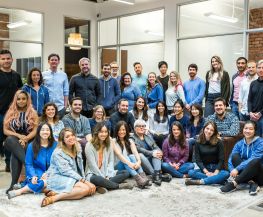 We build software that matters. SimplePractice helps thousands of health and wellness professionals grow and run their practices. We offer innovative features like paperless client intake, integrated billing, online booking, telehealth, and so much more! We are a cloud-based HIPAA compliant platform.