Casual Dress, Django, Cross functional training encouraged, 20M-50M amount
3 Companies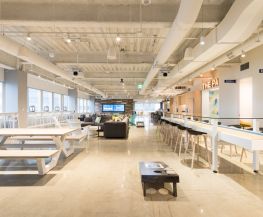 Nativo empowers brands and publishers with the world's most advanced platform for content. For brands, Nativo enables storytelling at scale with the largest native reach and reveals insights that unlock return-on-content.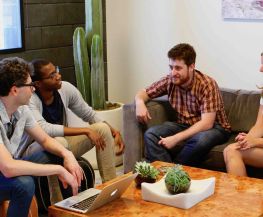 Albert is a new type of financial service that uses powerful technology to automate your finances, with a team of human experts to guide you. Over 1 million people have trusted Albert to help them achieve their financial goals.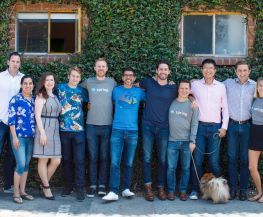 Spring Labs is building the Spring Protocol, a network designed to allow participants to exchange information about data without sharing the underlying data itself. Our objective is to lower data costs while simultaneously allowing participants to retain full control over their data, enabling more a transparent and secure data-sharing ecosystem.