Gaming, Casual Dress, Pair programming, Restricted work hours, 51 - 200 employees
3 Companies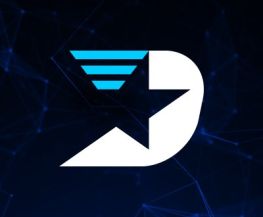 DreamTeam - Infrastructure Platform and Payment Gateway for Esports and Gaming. DreamTeam is the ultimate teambuilding and skill-growing platform that solves problems for hundreds of millions of gamers who want to find teammates, improve skills, manage teams, and earn money. And with the unlocking of blockchain and smart contract technologies,...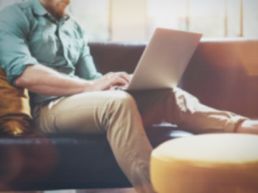 Digital Media • eCommerce
Founded in 2010, Skybound Entertainment is a multi-platform entertainment company that houses projects ranging from television, film, digital content, comics, interactive gaming, and live events. Skybound Entertainment is responsible for such television hits including The Walking Dead, Fear the Walking Dead and Outcast. Moving into the digital...