Casual Dress, Artificial Intelligence, Group brainstorming sessions, Continuing Education stipend, 1 - 10 employees
3 Companies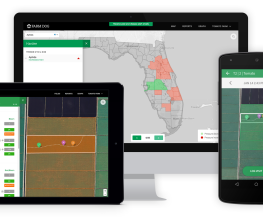 Artificial Intelligence • Cloud
Farm Dog reduces the use of pesticides on a global scale. Our AI software platform helps farmers optimize inputs, increase yields, and promote environmental sustainability. Farm Dog is used on over 1.5 million acres across the US and Canada and we work closely with top agricultural players such as John Deere and the US Department of Agriculture.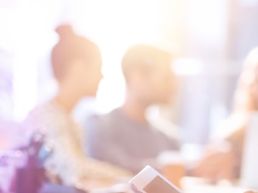 MeetKai is a 3rd gen AI virtual assistant. Kai strives to make your daily live easier. Kai combines what we have seen in 1st and 2nd gen virtual assistants with what we are creating to bring the world to the 3rd generation.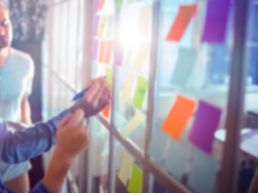 Artificial Intelligence • Food
YepChat is re-inventing the way restaurants engage with their customers. We've built amazing technology that powers some of your favorite brands like Sweetgreen, Tender Greens, and Lemonade.