Cloud, Casual Dress, Informix, MySQL, Paid Holidays
2 Companies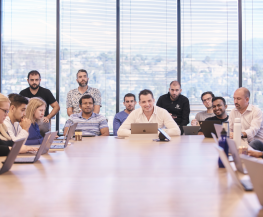 ServiceTitan is a leading business management software platform, powering some of the world's best home service companies. It helps streamline operations, deliver amazing customer service, and significantly improves sales. We are a unique start-up with a proven product, brand-name customers, and are enjoying significant revenue growth.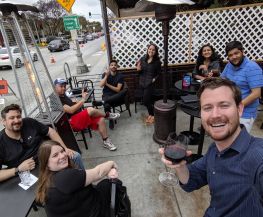 Artificial Intelligence • Cloud
We make products that are simple to use, efficient, and transcend the need for traditional know-how empowering anyone to turn their ideas into a bespoke technology product. From launch to enterprise-level scale, we maximize every aspect of your project through the process. We take the idea in your head and turn it into the app in your hand.