Mobile, Casual Dress, Paid Volunteer Time, Kotlin, 51 - 200 employees
3 Companies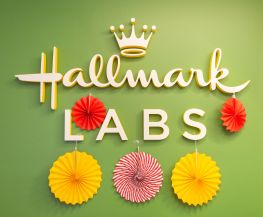 Consumer Web • Digital Media
Hallmark Labs is the tech hub of Hallmark Cards Inc. We are the driving force behind Hallmark eCards, Hallmark Movies Now and more. Our mission is to add the Hallmark touch to any and every form of digital expression!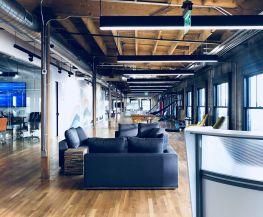 Gimbal is a marketing and advertising automation platform that translates location data from the real world into targeting, measurement, and insight products for our customers. Using its own hardware and software, Gimbal enables brands, media agencies, and marketers to improve their campaigns with personalized messaging and measurable results.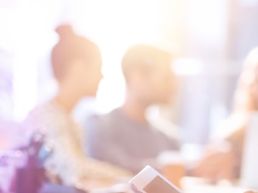 Launching next year, Quibi is the first entertainment platform that fits perfectly into any moment of your day. We're on a mission to entertain, inform and inspire with fresh content from today's top talent—one quick bite at a time. Founded by Jeffrey Katzenberg and Meg Whitman, Quibi brings together the best of Hollywood and Silicon Valley.