Casual Dress, C++, Paid industry certifications, 50M+ amount
3 Companies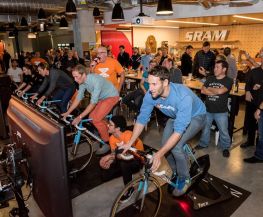 Zwift develops fun! We build immersive digital worlds with massive, multiplayer, video game technology that transforms indoor workouts from lonely, solo, monotonous experiences into social, global, and fun adventures. It's not a game - your real world effort propels you through our digital landscape. We pedal hard, but we enjoy our coffee breaks.

Within is the premier destination for innovative, entertaining, and informative story-based virtual and augmented reality. We bring together the best immersive experiences from the world's finest VR creators —from gripping tales set in worlds of pure imagination to documentaries taking you further inside the news than ever before.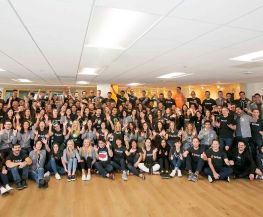 Factual is the location data company the world's most valuable brands and technology companies trust to understand and intelligently grow their businesses.