Casual Dress, Memcached, Scala, 1M-5M amount, 20M-50M amount
3 Companies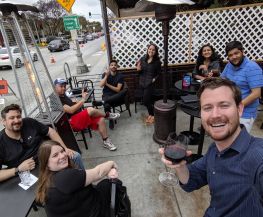 Artificial Intelligence • Cloud
We make products that are simple to use, efficient, and transcend the need for traditional know-how empowering anyone to turn their ideas into a bespoke technology product. From launch to enterprise-level scale, we maximize every aspect of your project through the process. We take the idea in your head and turn it into the app in your hand.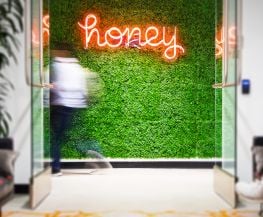 Our mission is to make the world more fair. We believe everyone should have the information they need to make the best decisions with their money. We build our members tools to get the best savings, perks, and all around value from ecommerce - instantly and for free - creating a better, smarter, more confident way to shop.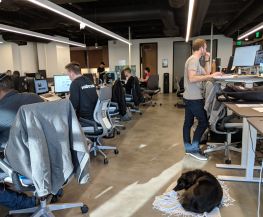 Gaming • News + Entertainment
Mobcrush is a video streaming company that enables users to broadcast, watch and chat as they play and stream in real­time. Based in Santa Monica, California, Mobcrush has raised $4.9M in funding from backers including Raine Ventures, First Round Capital, Lowercase Capital, CrunchFund, Rincon Venture Partner.