500K-1M amount, 1 - 10 employees, 20M-50M amount
3 Companies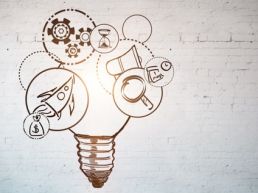 Desic Labs is building an app for consumers to create GDPR data requests across various companies; present insights and action items: monitor changes both over time and for changed interpretations; and eventually, let users gain value from their own data.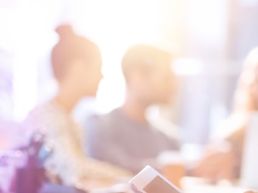 Big Data • Machine Learning
Bottlenose is a cognitive computing company that makes data analysis easy. By automating machine learning, data mining, and predictive analytics, Bottlenose helps our clients spend more time extracting insights and less time managing data.