Sabbatical, 500K-1M amount, 20M-50M amount
2 Companies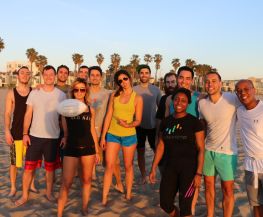 We set a mission to challenge the paradigm of how brand marketing is valued, bought, and sold. We provide software and data solutions to marketers and media owners to plan, execute, and measure brand marketing against business outcomes such as sales lift, in-store visits and online conversions.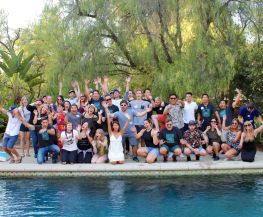 eCommerce • Marketing Tech
StackCommerce is the leading native commerce platform for online publishers and brands. We are on a mission to enable people to organically discover products and brands they love on the publications and media they engage with every day. We have 750+ publisher partners with a reach of over 1B monthly visitors and more than 5M registered users.