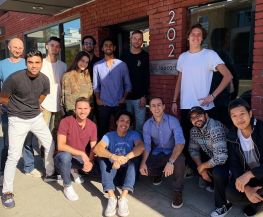 eCommerce • Marketing Tech
Tapcart is a SaaS platform that enables ecommerce merchants to launch and manage mobile apps for their brand. We focus on providing great experiences for our customers and for mobile shoppers worldwide.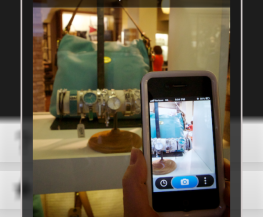 Image Searcher is a Los Angeles-based tech company that specializes in image recognition and mobile visual search. Its mission is to deliver the most superior mobile visual search solution to people around the world, and to become the global leader in image recognition and mobile visual search.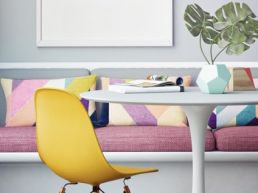 QLess delivers the world's best customer experience to our customers' customers first experience at any of their locations with a mobile wait management, analytics, mobile CRM and marketing platform. It's the world's first mobile queuing platform, trusted by leading brands and establishments in six continents and tens of millions of people.