Enterprise Web, Food, 500K-1M amount
2 Companies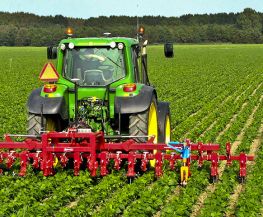 The Food Marketplace - Farms & more! Farms & more! We are an online food market connecting people to amazing farmers and food makers. Delivery is FREE and orders can be changed anytime. Our customers sign up for subscriptions of milk, eggs, dairy, meats, vegetables, and fruits on a weekly or bi-weekly basis.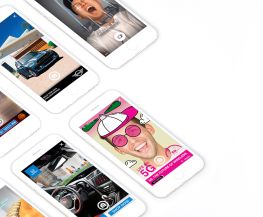 Enterprise Web • Marketing Tech
Vertebrae provides 3D & AR eCommerce solutions. We are passionate about delivering captivating immersive experiences, driving consumer confidence directly on the product page. Our demonstrated expertise in web AR plus acute understanding of commerce have enabled us to set new standards of digital engagement and conversion for retailers and brands.