eCommerce, Fintech, Beer on Tap
3 Companies

BloomNation is a platform that helps independent florist thrive in the world of e-commerce. We've built an entire eco-system that helps empower florists and levels the playing field against the large online brokers. Our mission is to empower these small businesses with the tool to gain and keep online customers.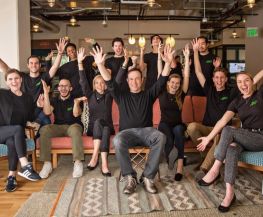 StartEngine is the premier equity crowdfunding platform in the U.S., connecting millennials and aspiring investors with tomorrow's progressive companies. StartEngine aims to revolutionize the startup business model by helping individuals invest in private companies on a public platform for the first time in history.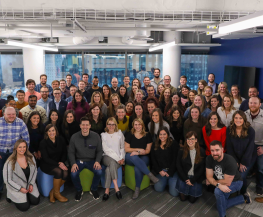 Built In started with a love of Chicago, the tech industry + its people. Now in seven markets, we're a next-gen recruitment platform that puts people first, revolutionizing the process of finding + filling jobs. At a time when algorithms "read" resumes before people do, we emphasize the human in human in human resources.