Remote Work Program, 50M+ amount, 51 - 200 employees
3 Companies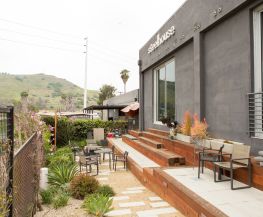 A leader in advertising technology, SteelHouse created a marketing platform that includes everything needed to create successful digital marketing campaigns that run across all channels — including Connected TV.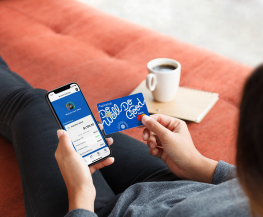 Aspiration offers socially-conscious and sustainable banking, investment and retirement products that help people improve their own financial situations while making a positive impact on the world. Often referred to as "the financial firm with a conscience," we allow our customers to Pay What is Fair, and reward them for socially conscious spending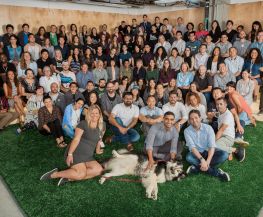 S37 is a mobile technology and clinical trials organization based in LA and SF that focuses on the development of networked patient-centric models for clinical research to rapidly accelerate biomedical discovery. Using partnerships across healthcare and tech, design-thinking and prototyping, S37 brings clinical trials right to patient's homes.