Travel, Music, 50M+ amount
3 Companies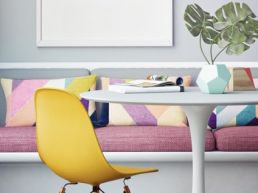 Beats Music is a music streaming service spun out of Beats Electronics and into its own company in early 2013. The core experience will be centered around curated playlists created by musicians and music writers. It is currently in private beta and will be released in January 2014.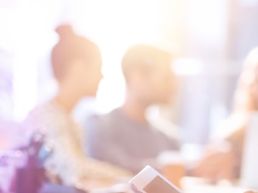 Muzik, founded by Jason Hardi, is a technology company pioneering a new space called Social Smartware™. muzik's mission is to create the world's smartest headphone, designed for Smart phones, which combines state of the art technology, with a robust software platform, which connects people through social media.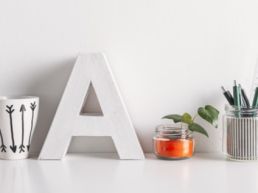 Meet Surf Air, the first private air travel club of its kind offering all-you-can-fly service for one monthly fee. Our Members—entrepreneurs and frequent regional travelers—enjoy an effortless flying experience that saves valuable time with every trip.