Healthtech, Internet of Things, Company Outings, Happy Hours, 50M+ amount
3 Companies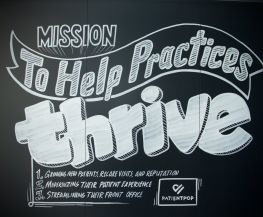 PatientPop is a rapidly-growing start-up in the heart of Silicon Beach. Our office knows how to play, and we're also serious about pursuing excellence and owning the results of everything we do. We value innovation and collaboration, and believe in empowering our team to build and drive their own careers.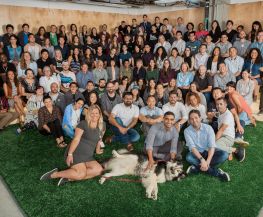 S37 is a mobile technology and clinical trials organization based in LA and SF that focuses on the development of networked patient-centric models for clinical research to rapidly accelerate biomedical discovery. Using partnerships across healthcare and tech, design-thinking and prototyping, S37 brings clinical trials right to patient's homes.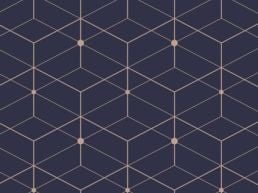 TigerConnect is healthcare's largest provider of clinical communication solutions. We help physicians, nurses, & other staff accelerate productivity, reduce costs, improve patient outcomes, & ultimately save lives. Our product includes HIPAA-compliant, HITRUST-certified secure messaging + custom EHR implementation to map clinical workflows & more.