News + Entertainment, Greentech, 50M+ amount
3 Companies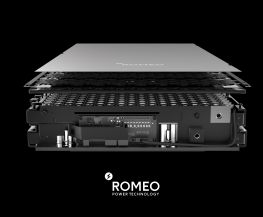 We're a battery tech company making sustainability a reality. We build tighter and lighter packs that take electric vehicles further without gas or emissions. And we design energy storage systems that help businesses and utilities save money, prevent power outages, and harness wind and solar. Better batteries for a better world, built in LA.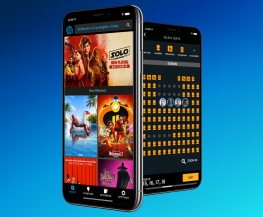 Atom Tickets changes the way people go to the movies with its revolutionary social movie ticketing app and website. Over 20,000 screens across the U.S. (AMC Theatres, Regal Cinemas, Showcase Cinemas, etc) use Atom. The app's socially driven interface allows movie lovers to search for films instantly, invite friends, and buy concessions.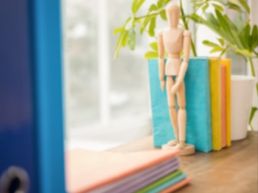 Food • News + Entertainment
Tastemade is a global, digital media creation and discovery company with a mission to connect the world through video. The Tastemade technology platform and community enable a new creative class of 'Tastemakers' to come together to connect, collaborate, create and share engaging, high quality video content with disruptive efficiencies.