Remote Work Program, Javascript, 50M+ amount
3 Companies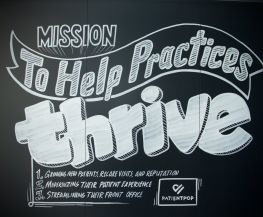 PatientPop is a rapidly-growing start-up in the heart of Silicon Beach. Our office knows how to play, and we're also serious about pursuing excellence and owning the results of everything we do. We value innovation and collaboration, and believe in empowering our team to build and drive their own careers.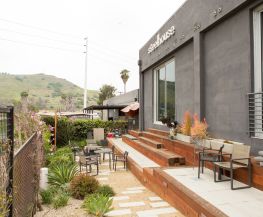 A leader in advertising technology, SteelHouse created a marketing platform that includes everything needed to create successful digital marketing campaigns that run across all channels — including Connected TV.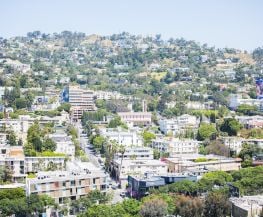 Criteria Corp is a software company that helps companies hire more effectively and efficiently with pre-employment tests. Our mission is to make high-quality pre-employment testing solutions accessible to companies of all sizes.