Hive, Django, 50M+ amount
3 Companies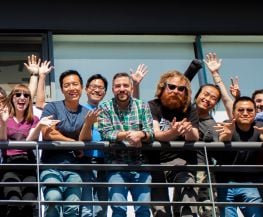 System1 was founded with a simple mission—use technology to make advertising better for consumers and advertisers. Beyond the search box. System1 fuses technology and science to identify & unlock consumer intent.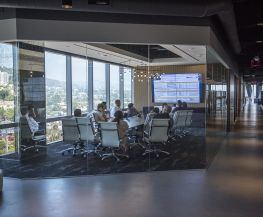 Grindr is among the top highest grossing apps in the iOS App Store and boasts some of the most engaged users across all social networking apps. We offer a constantly evolving, agile startup environment that enables and rewards innovation, teamwork, and diligence.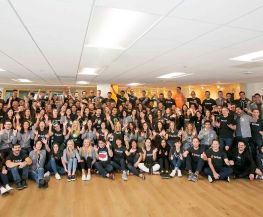 Factual is the location data company the world's most valuable brands and technology companies trust to understand and intelligently grow their businesses.