Cassandra, Hive, 50M+ amount
3 Companies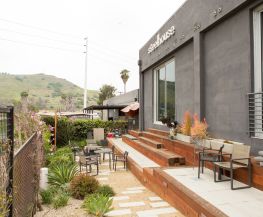 A leader in advertising technology, SteelHouse created a marketing platform that includes everything needed to create successful digital marketing campaigns that run across all channels — including Connected TV.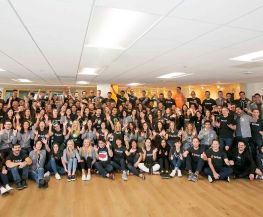 Factual is the location data company the world's most valuable brands and technology companies trust to understand and intelligently grow their businesses.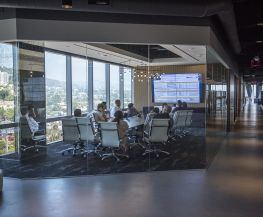 Grindr is among the top highest grossing apps in the iOS App Store and boasts some of the most engaged users across all social networking apps. We offer a constantly evolving, agile startup environment that enables and rewards innovation, teamwork, and diligence.