Promote from within, 50M+ amount, 500+ employees
3 Companies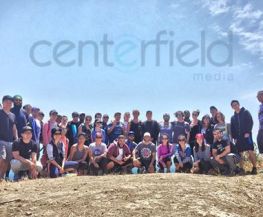 Centerfield develops intelligent Big Data driven marketing and sales technology utilizing real time biddable media (RTB), automated call routing and customized scripting. Our proprietary platform, Dugout, combined with our 1500 person sales and retention center delivers new customers at scale to many of the leading brands worldwide.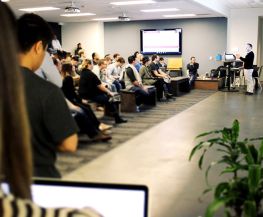 Our world-class engineers connect fans to live events through Ticketmaster's cutting-edge tech. We're always innovating & building new products, from our mobile apps to next-gen venue management software, open API platform & ticketmaster.com, one of the top e-commerce sites with over 27MM unique monthly visitors. JOIN US: ticketmaster.com ZipRecruiter is a leading online employment marketplace. Powered by AI-driven smart matching technology, ZipRecruiter actively connects millions of businesses and job seekers through innovative mobile, web, and email services, as well as partnerships with the best job boards on the web. ZipRecruiter is the #1 rated job search app on iOS & Android.