MySQL, AngularJS, C#, Diversity Program, 50M+ amount
3 Companies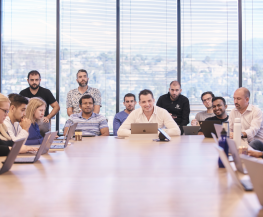 ServiceTitan is a leading business management software platform, powering some of the world's best home service companies. It helps streamline operations, deliver amazing customer service, and significantly improves sales. We are a unique start-up with a proven product, brand-name customers, and are enjoying significant revenue growth.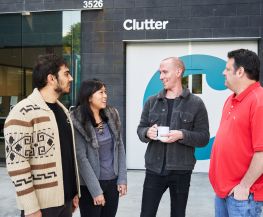 Clutter is an on-demand, physical storage and moving, technology company that is disrupting the $50B/year self-storage and moving industries. We've built an end-to-end logistics and supply chain platform, enabling us to offer consumers a much more convenient solution at price parity with the incumbents!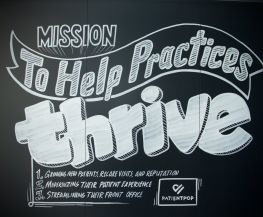 PatientPop is a rapidly-growing start-up in the heart of Silicon Beach. Our office knows how to play, and we're also serious about pursuing excellence and owning the results of everything we do. We value innovation and collaboration, and believe in empowering our team to build and drive their own careers.