Spring, Paid Sick Days, Hadoop, 50M+ amount
3 Companies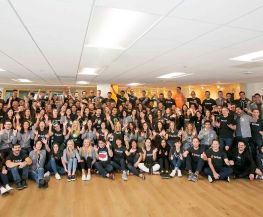 Factual is the location data company the world's most valuable brands and technology companies trust to understand and intelligently grow their businesses.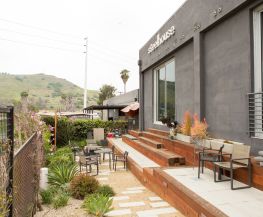 A leader in advertising technology, SteelHouse created a marketing platform that includes everything needed to create successful digital marketing campaigns that run across all channels — including Connected TV.

NEXT provides world-class service to shippers and truckers alike. We're solving a trillion dollar puzzle and offer painless freight. Forbes included us on its 2019 Next Billion-Dollar Startups list, and we've been recognized as one of Built in LA's Best Small Companies to Work For and 50 Startups to Watch.