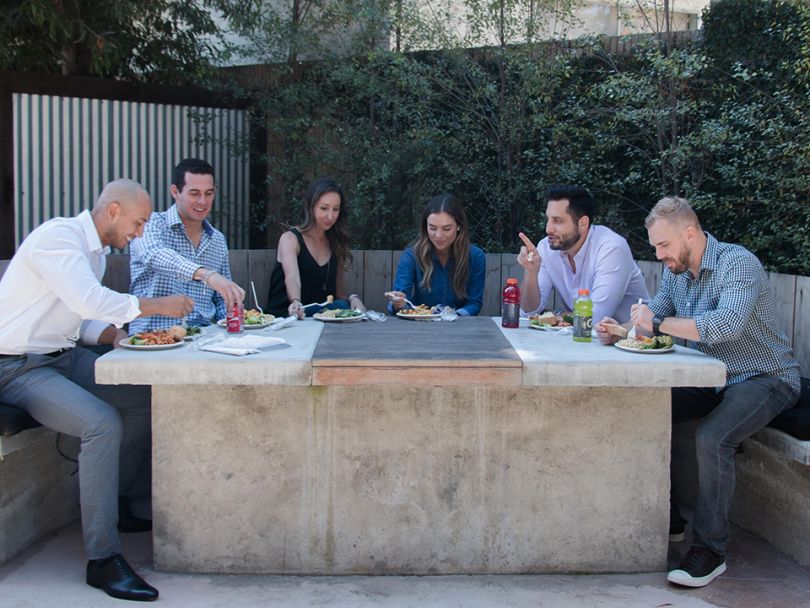 At Steelhouse, leaders know the path to sales success requires solid training and mental acumen. To help teams succeed in selling the company's disruptive product, a self-serve advertising platform, SteelHouse provides new hires with a rigorous 90-day onboarding, with KPIs, mentors and milestones.
As a result, said Robert Cornell, vice president of sales, "It is almost impossible to not hit targets within the first six months."
But KPIs are just the start. Because leaders here understand that sales involves psychology, they help their teams stay on top of their mental game.  
"To be great, you need to have a short-term memory," said Christopher Chen, vice president, enterprise. "Don't focus on what you didn't achieve but, rather, focus on today, the now and your commitment to working as hard as possible to achieve your goals."
Recently, Cornell, Chen and their colleague Ryan Jack, strategic partnership lead, took time to share how they motivate their people, and what they look for in sales candidates.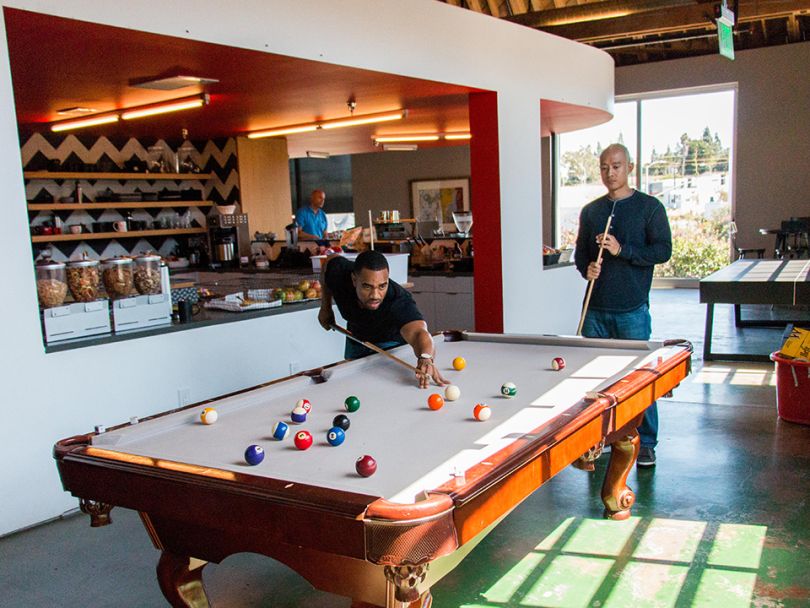 STEELHOUSE AT A GLANCE
MEET THE TEAM: This group sells SteelHouse's self-service advertising software, which gives companies more control over their campaigns. Marketers can build their own ads and launch them through display, mobile, native and social media.
SHOW ME: Every new employee learns to demo the product.
LUXE LUNCH: SteelHouse has an in-house chef and barista on Tuesdays, as well as an on-site SteelHouse brewery.   
BRING THE PUP: There's a dog run here.
IDEAL CANDIDATES ARE: Experienced sellers of marketing solutions with strong work ethic and a hunter mentality.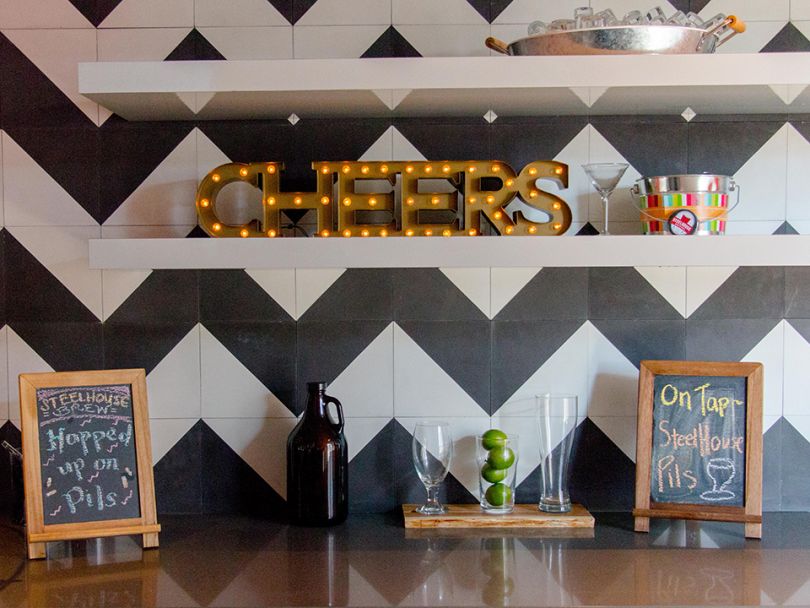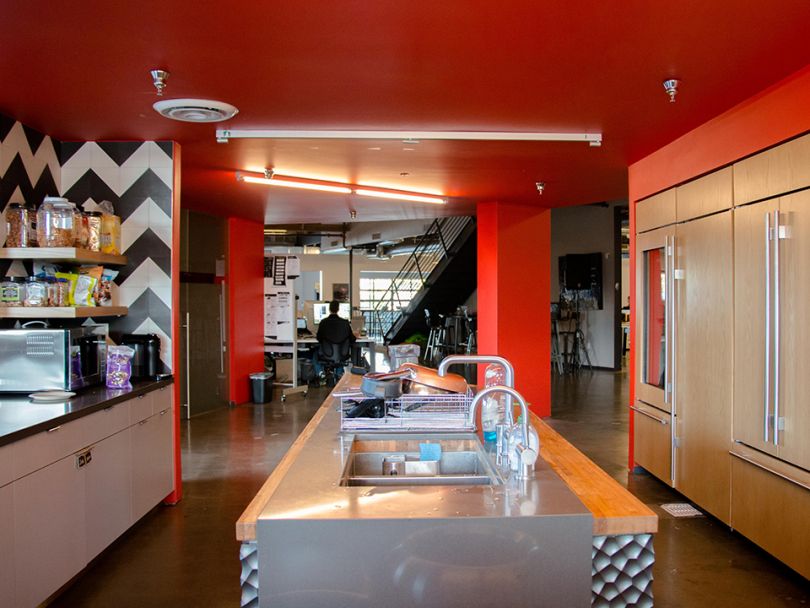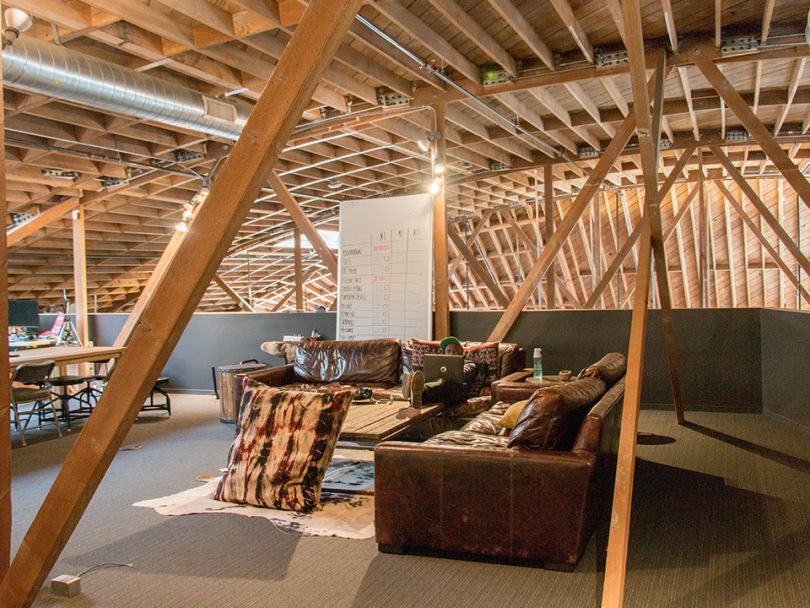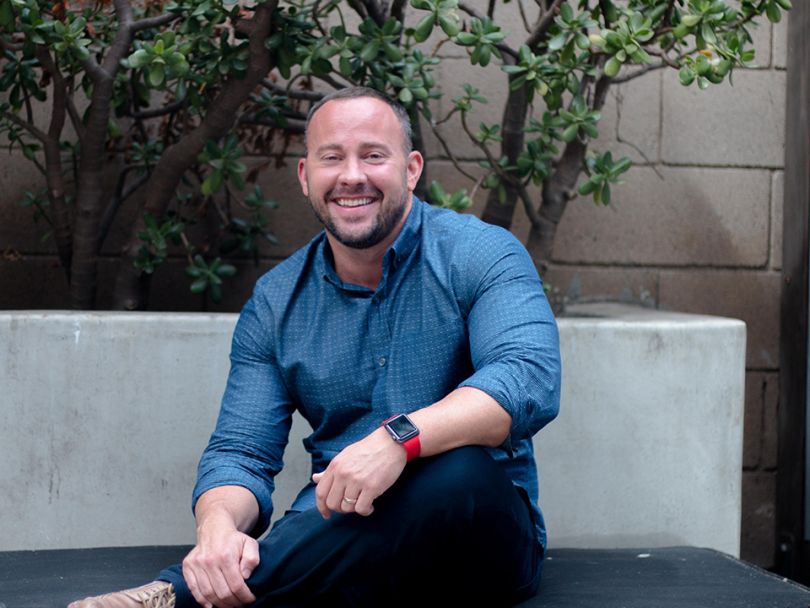 ROBERT CORNELL, VICE PRESIDENT, SALES
Cornell is responsible for establishing SteelHouse's sales goals and tracking performance. He focuses on fostering a motivating environment, coaching people to use effective sales methods and analyzing pipeline management and results.
WHAT YOU DON'T KNOW: Cornell has a mantra: "Inspire, inspire, inspire!"
Of all of your responsibilities, which one gets you out of bed in the morning and why?  
Cornell: It's the opportunity to be part of someone's success story and help them achieve new career milestones. The best part of leadership is watching professionals develop and do things they often did not believe they were capable of.
When you're hiring, how do you know you've found the right fit?
Cornell: When we're interviewing, we want to know what drives candidates personally and professionally, so we get to know their selling style, what types of situations are they are great in, and where they might need guidance. We know before they start that they fit culturally and how we can help them be a more effective seller within our environment.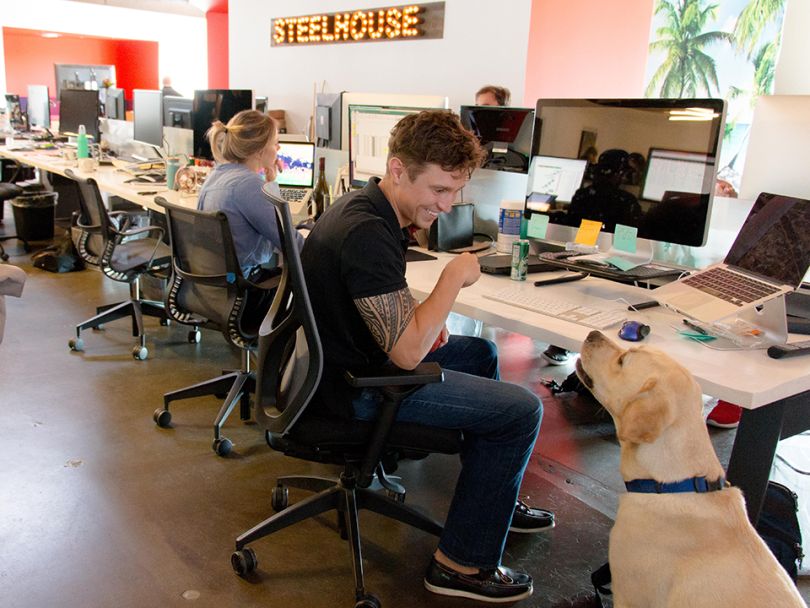 What does career development look like here?
Cornell: We have very defined "career path-ing," as we call it, to help motivate people. There is a clear path to senior/enterprise sales and another to management/leadership. We work with people to develop and improve their skills so they're prepared for their future roles at SteelHouse and beyond.
If a team member came to you and said they were burned out, what would you say?
Cornell: In my experience, you already have an idea that someone feels burned out before they approach you. They often have lost focus and belief in what they're doing and where they're doing it. So I would have a conversation to help them understand how they are contributing to the bigger picture and what that might mean for them personally. The hope is that I can help them re-establish vision and make it come to life.
How do you train new people?Cornell: We have built a unique, 90-day onboarding process process that allows new hires to focus on KPIs to being successful, step by step. It's not easy to have to learn our platform, a new sales pitch, a new sales process and how to get in front of the right people all at once. So, we created milestones, access to mentors and additional training to help ramp up successfully. It is almost impossible to not hit targets within the first six months.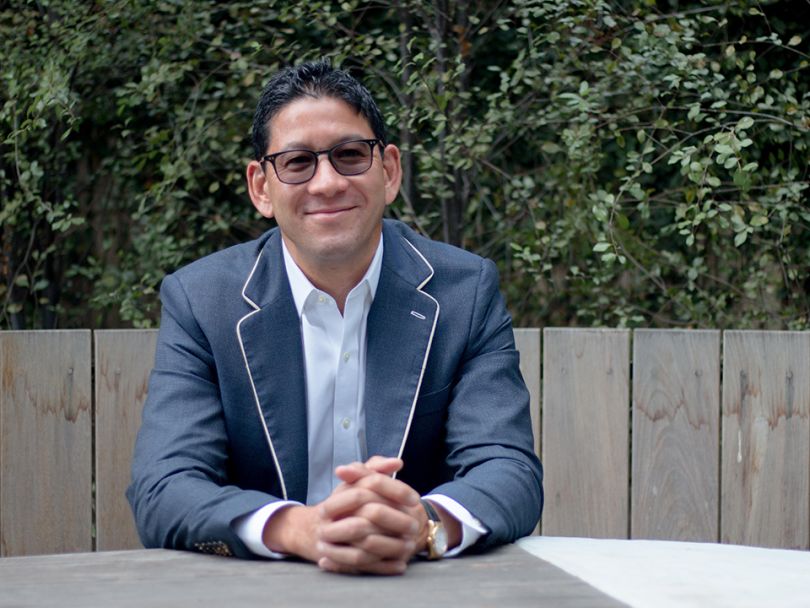 CHRISTOPHER CHEN, VICE PRESIDENT, ENTERPRISE
Chen helps advertisers see the value of using the company's platform to find, acquire and retain new customers profitably.
WHAT YOU DON'T KNOW: He's deathly afraid of heights.
What makes your top salespeople successful?
Chen: Great sales people work longer hours more productively and find time each day to evaluate what they could have done better to be more successful on their calls. More than anything, they believe in SteelHouse's mission to drive innovation that makes advertisers and their businesses more successful.  
Why did you join SteelHouse — and what keeps you here?
Chen: I joined the team in 2009 because I believe in the people here. They're the reason I came here and the reason I continue to run to work every day. Someone wise once gave me this career advice: "If you join a company because you're running away from something, then it's not a good move. But if you are running to a new opportunity, it was meant to be." In 2009, I ran to SteelHouse and have never looked back.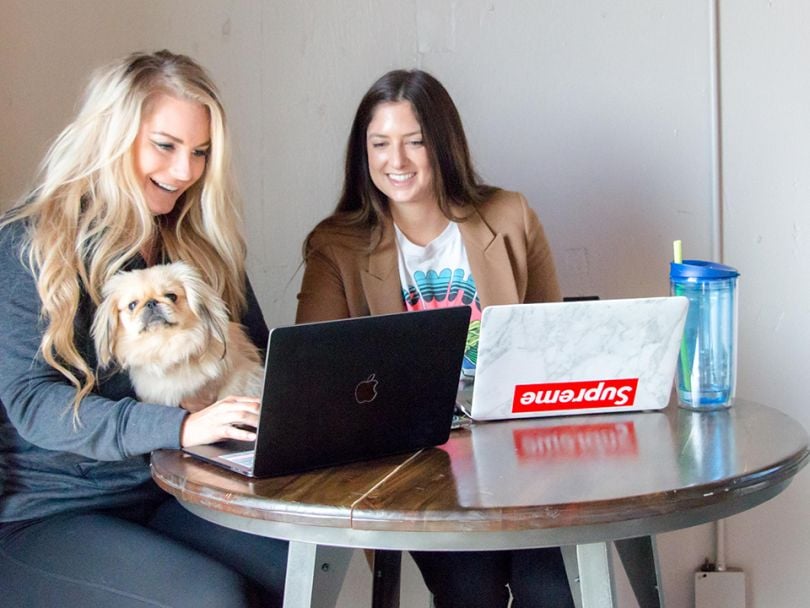 If a team member came to you and said there was no way they were going to make quota, what would you do or say?
Chen: It is a common mistake for a sales person to dwell on their past or a possible, missed quota. To be great, you need to have a short-term memory. Don't focus on what you didn't achieve but, rather, focus on today, the now and your commitment to working as hard as possible to achieve your goals. It really does come down to some basics that are fully in everyone's control.
So forget the past and don't worry about the future. Simply focus on your output each and every day.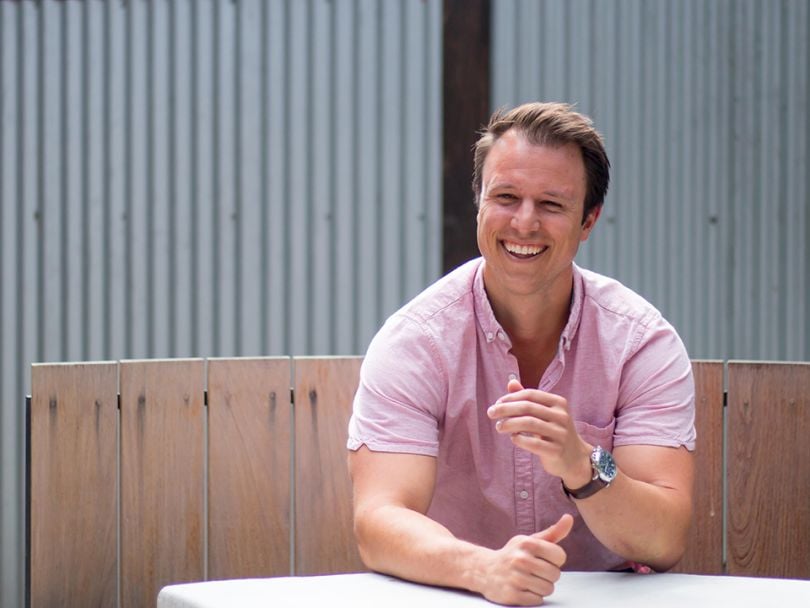 RYAN JACK, STRATEGIC PARTNERSHIP LEAD
Jack has a hand in executing every aspect of the company's sales process by finding clients, educating them about the platform, helping them strategize on its use and signing them up. He also mentors new sales team members.
WHAT YOU DON'T KNOW: In sixth grade, Jack once bleached his own hair — and went a bit too far. (He says he looked like Vanilla Ice for a few months.) 
Tell us about a Steelhouse tradition you find meaningful.
Jack: One tradition that every SteelHouser holds near and dear to their heart is our annual company trip to Las Vegas. This allows us to let go of the work hustle for a few days and enjoy each other's company outside the office.
Outside of money, what motivates members of this sales team?
Jack: We are a competitive bunch, and while we like seeing our colleagues do well, there's a part of us that thinks, "Alright, so now how do I beat them next month?"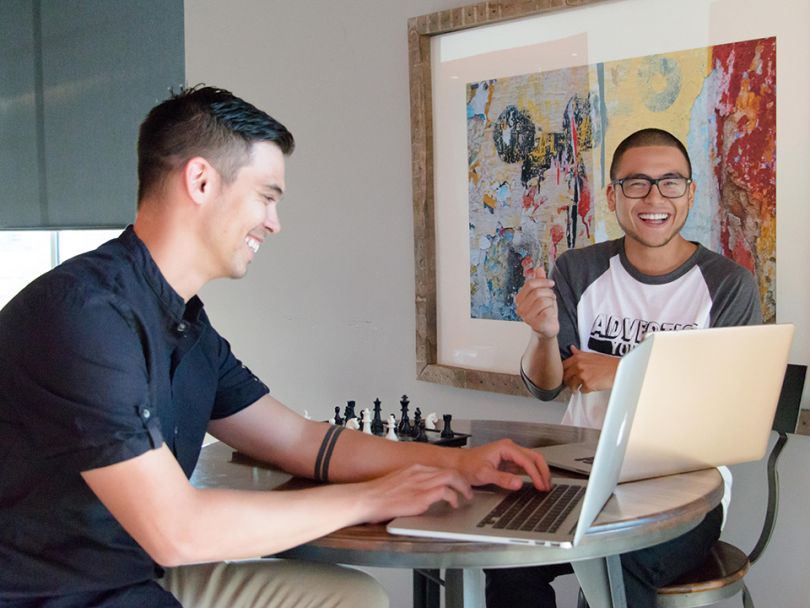 Your product is unique in that it gives customers DIY control over their ads. How does the newness of this model affect sales?
Jack: Something I have always liked about selling the SteelHouse product is that, as a company, we make a strong effort to be industry leaders. We look at where the industry is going and build products around the future.
It is not always easy for a customer to pick a new, first-to-industry product. In some cases, they might not even be fully aware of the problems we can combat. But we're talking about how to help people solve some age-old problems in advertising, so all of the customer education you have to do is worth it. It can be a lot of fun to blow some minds with what our technology can do.
Responses have been edited for clarity and length.