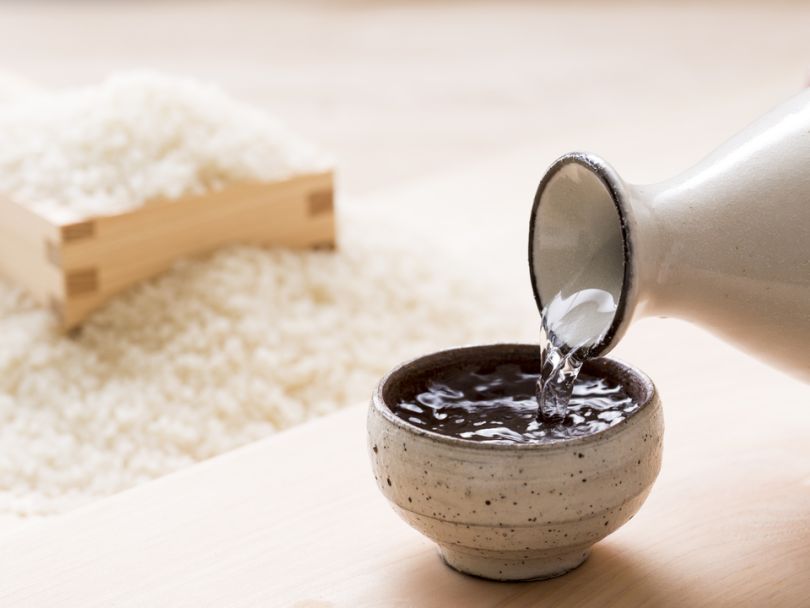 It's going to be tough for Winc to wait until 5 o' clock to pop the celebratory champagne today: the Los Angeles based company just announced $10 million in new investments, bringing its funding total to more than $42 million. 
Founded in 2011 and formerly known as "Club W," Winc offers hundreds of wines via a direct-to-consumer model. Many of the company's offerings are under $20 per bottle — a price point that the company believes has helped it generate more than $100 million in revenue.
Winc's offerings are a combination of both expert-curated draughts from other wineries, as well as exclusive, hand-crafted wines that span the white, red and rosé gamut. Co-founder, COO and professional sommelier Brian Smith oversees the production of the company's range. 
To date, Winc has focused solely on the world of wine, but its latest investment is poised to offer a new direction for the company. The $10 million came directly from the Cool Japan Fund, a Japanese-government sponsored initiative to promote Japanese culture overseas. 
Consequently, Winc will be developing and promoting a new range of sake, a rice-based wine that is one of Japan's most popular alcoholic drinks, in direct partnership with the Cool Japan Fund. Efforts will include offering a sake tasting "trial kit" to Winc members and patrons, opening a brick-and-mortar sake tasting room in Los Angeles, and promoting sake information and education through Winc's popular social media feeds. 
For those already familiar with the world of sake, this development should come as a delight to your wallet: Winc's direct-to-consumer model may help bring down the cost of the popular imported beverage.
Winc's latest funding comes after a $17.5 million Series B raised back in 2017. The company boasts 80,000 unique users on its site, in addition to serving more than 2,500 retail stores and 1,800 restaurants across the country.