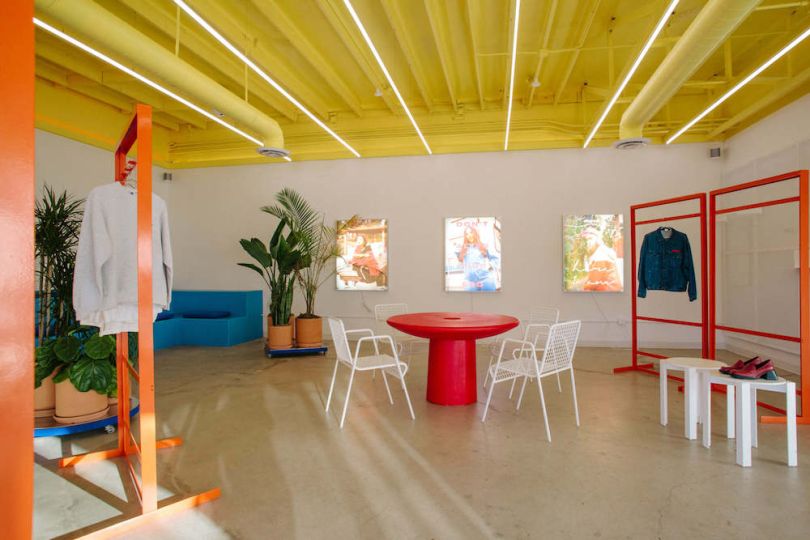 Depop just raised $62 million in a Series C funding round in order to fuel its U.S. expansion.
The Depop app makes shopping for clothes a lot like browsing Instagram. Users set up a profile and can browse and buy clothing, or they can sell their own stuff. As a result, Depop houses all sorts of fashion-related goods, ranging from vintage to original pieces.
In addition to its app-based marketplace, Depop has two physical locations in the U.S. — one in New York and the other on Sunset Boulevard in Silver Lake. The LA-based location is home to rotating exhibitions and community pop-ups, and there's also an in-house photo studio people can rent.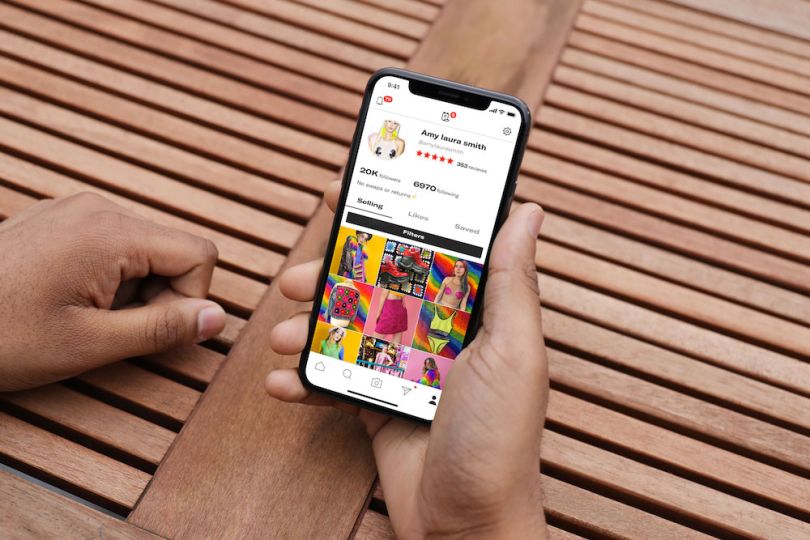 To date, Depop has been highly successful among Generation Z shoppers. According to a statement, 90 percent of Depop's active users are under 26, and one third of all 16-24 year olds in the U.K. are registered on the platform. Depop has over 13 million users worldwide.
Recently, the company has seen especially large growth stateside, with U.S. sales nearly doubling since January 2018. In fact, the U.S. is projected to soon become Depop's largest market. The platform already has 5 million U.S. users, but the company is hoping to use its new funding to boost that number to 15 million.
"This latest investment will enable us to scale further and faster in the U.S. and beyond, building a platform that helps to find and grow the fashion stars and trends of the future." Depop CEO Maria Raga said in a statement.