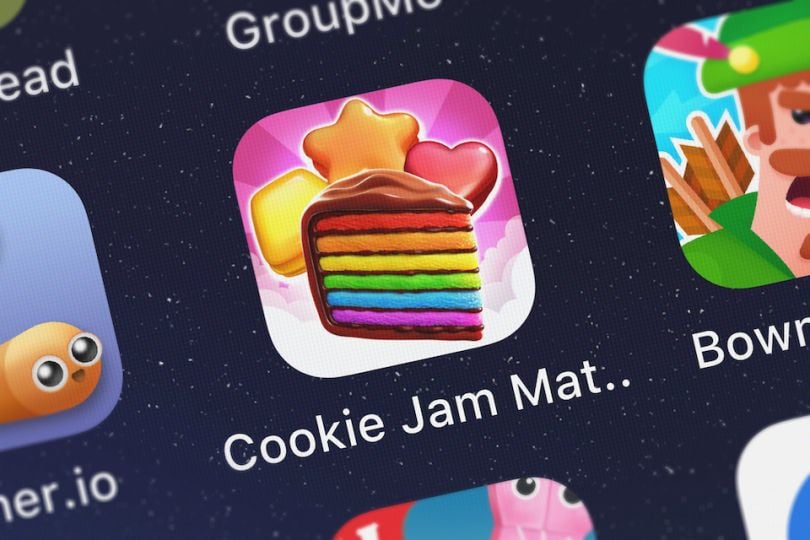 Mobile game developer Jam City is bound for Canada.
The LA-based company, headed up by former Myspace co-founders Chris DeWolfe, Colin Digiaro and Aber Whitcomb, is opening a new Toronto studio following the purchase of Bingo Pop from one of the city's leading game shops, Uken Games.
In a statement released Wednesday, the company cited the Canadian city's pool of technical and artistic talent as a leading reason for the move. We personally feel that LA's tech pool runs plenty deep, but we digress.
"Jam City is looking forward to tapping into the large pool of talent across the region and expanding our operations in such a vibrant and trend-setting city," CEO Chris DeWolfe said in a statement.
Jam City's growing cache of free-to-play games — the mobile developer rose to prominence with games like Panda Pop and Cookie Jam —  includes deals with Disney and the Harry Potter franchise, a nod to fourth co-founder Josh Yguado, a former exec at 20th Century Fox. The Toronto deal signals further growth as the company extends its reach into the Canadian market.
Terms of the acquisition are yet to be disclosed.
"We are so proud to be continuing Jam City's rapid global expansion with the acquisition of one of the most popular bingo titles, and its highly talented team," said DeWolfe. "We look forward to working with the talented Jam City team in Toronto as we supercharge the live operations of Bingo Pop and develop innovative new titles and mobile entertainment experiences."