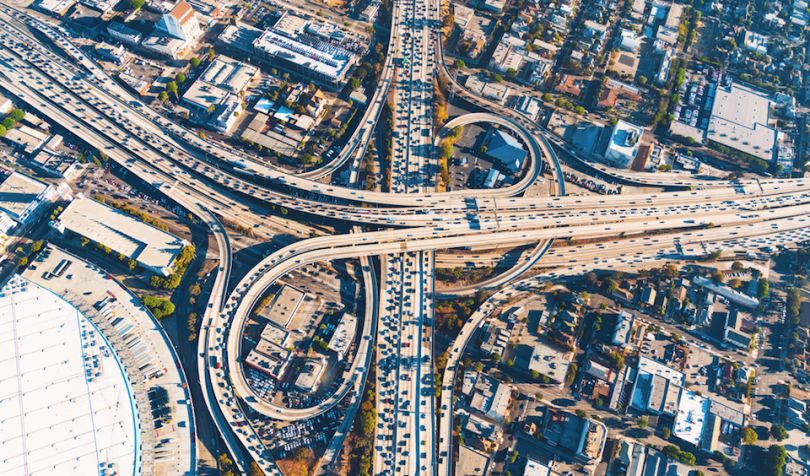 In a city that's as notorious for bad traffic as LA is, getting from point A to point B in the most convenient way possible is essential.  
From electric scooters to on-demand rentals, the transportation companies that make up the SoCal tech scene are finding new ways to expand our options for getting around. Here are five local tech companies that are driving transportation companies forward.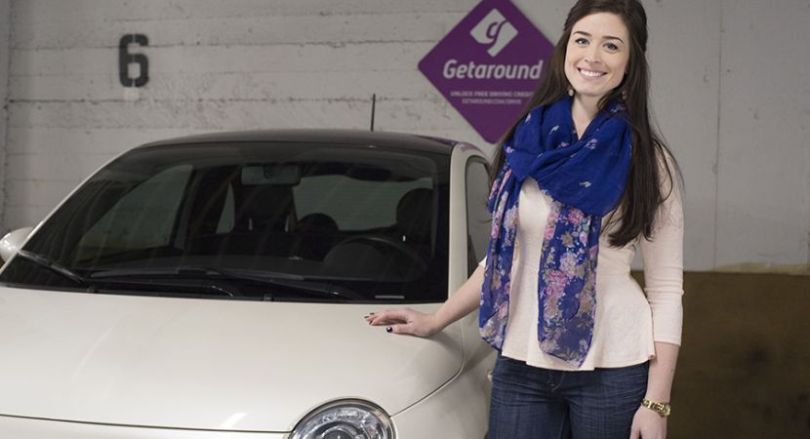 Getaround brings the car rental process into the current landscape of on-demand services by allowing users to look up available cars in their area, and rent them for a specific rate through its app, giving users who rent their cars the potential to earn some extra money. The company provides insurance and roadside assistance, and even screens potential renters. In August, the company raised a massive $300 million in a Series D funding round, bringing their total valuation to $400 million.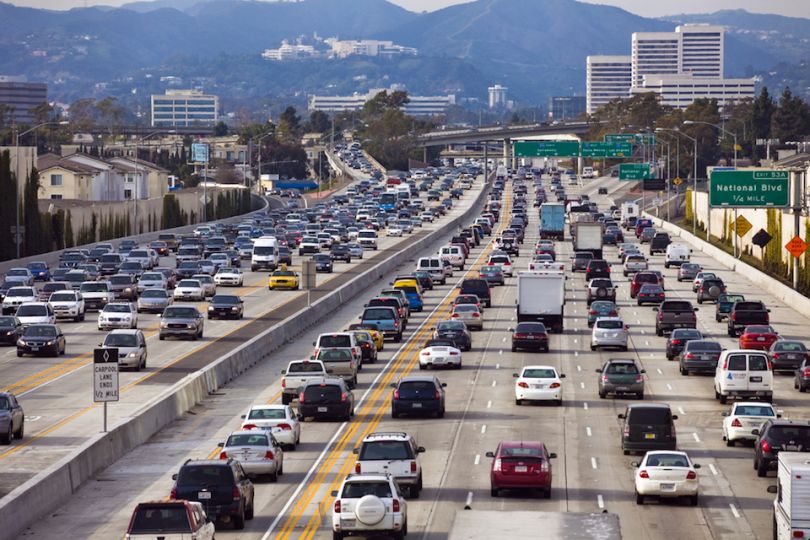 All-electric vanpool provider Green Commuter wants to help mollify LA's traffic woes with their zero-emission vehicles as well as car-sharing and vanpooling services. As a benefit corporation, Green Commuter focuses on social and environmental impact instead of financial outcomes. They believe that by having fewer vehicles on the road, they are helping preserve the environment.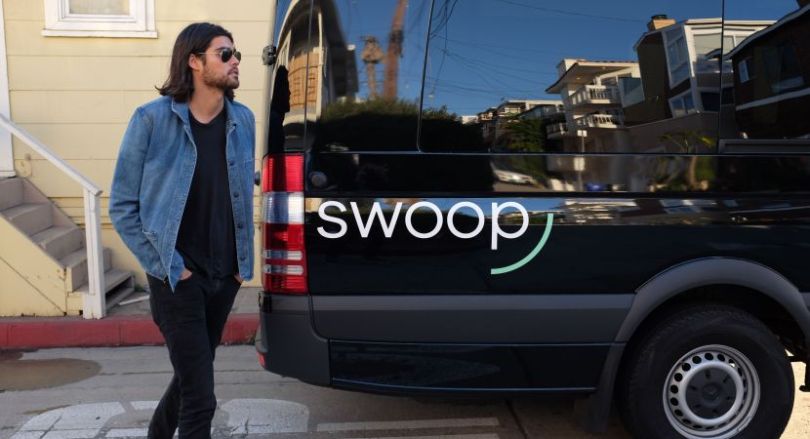 Getting a big group of friends together is always fun. What's not so fun? Figuring out whose car can fit everyone. Enter Swoop, a company that connects people who need group transportation with the appropriate ride, with an emphasis on facilitating shared experiences with friends and family. The company works with everyone from wedding parties traveling to the big day to companies planning a team bonding day.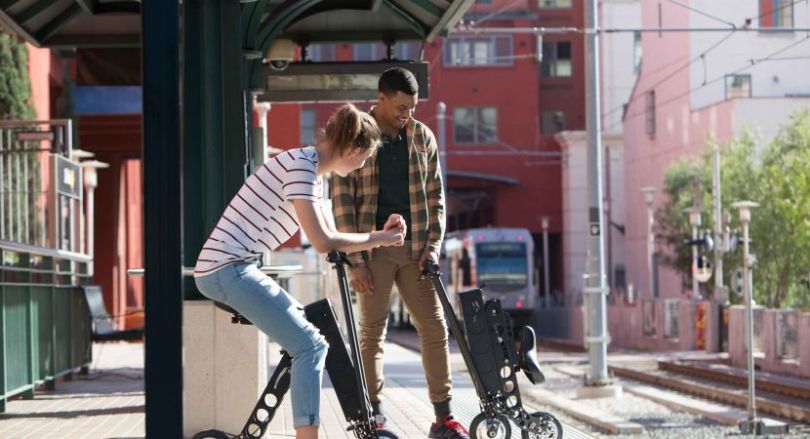 Electric scooters are popping up everywhere, and offer an environmentally friendly alternative to driving. But parking them is still a problem. URB-E's line of foldable electric vehicles helps avoid this issue by allowing riders to roll through the city, fold up their scooters and store them anywhere. The Pasadena-based company makes its vehicles in the U.S. and allows users to customize their URB-E. Last year, they partnered with USC and offered the university's students a share program that gives them to access to URB-E.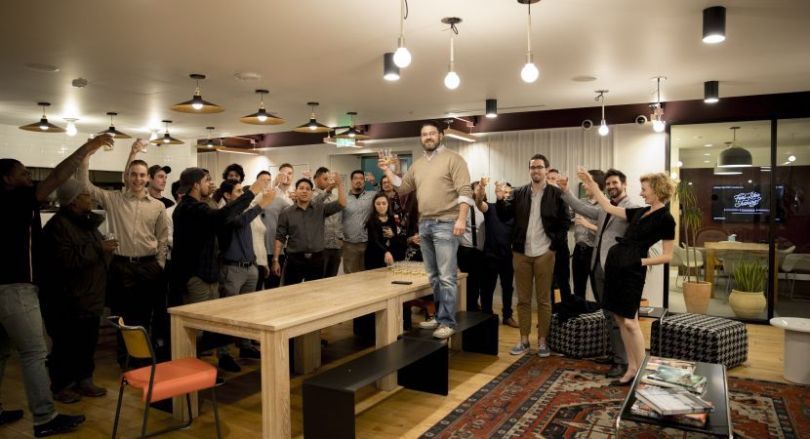 Ride-hailing services offer convenience for riders — and the opportunity to gain another source of income for drivers. But you still need a car to opt-in. HyreCar's peer-to-peer car-sharing marketplace connects vehicle owners with Uber and Lyft drivers, allowing them to rent out their cars to folks seeking part-time work, and providing insurance for drivers. In February, the company raised $1.5 million in debt financing.