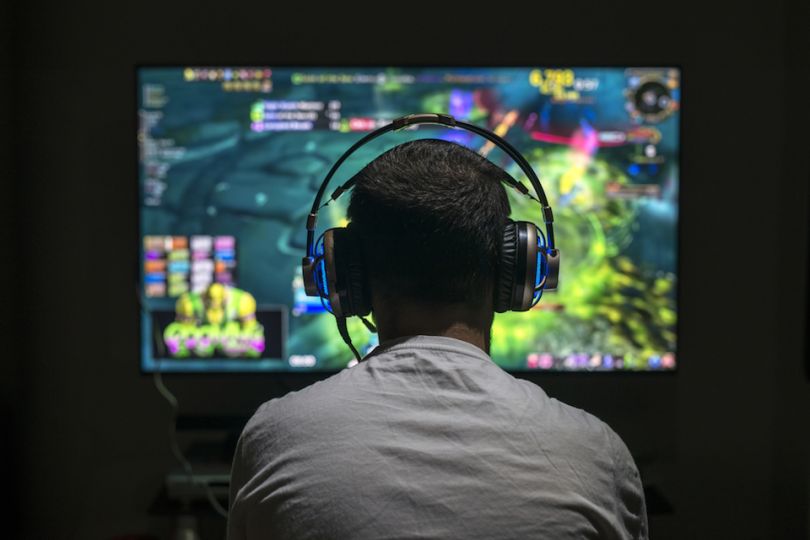 DreamTeam is living up to its name.
The e-sports team-building platform slam dunked its seed funding round, having announced a $5 million round on Thursday. The Santa Monica-based company plans to use the fresh funds for product development.
"This investment will help us continue to expand our infrastructure platform even faster and offer millions of gamers a clear-cut way to e-sports stardom," Alexander Kokhanovskyy, DreamTeam CEO and co-founder, said in a recent post announcing the deal. "We have already rolled out many updates and improvements to our platform, and our users will soon get advanced team-management tools as well as unique coaching and analytics modules. DreamTeam will continue to lead the way in the evolution of e-sports."
DreamTeam is a payment gateway and recruitment platform that allows gamers to find and manage teammates, work on their gaming skills and earn money. In August, the company announced a partnership with e-sports giant Fnatic.
Mangrove Capital Partners led the round — its second investment in DreamTeam to date.
"In just six months, DreamTeam built the most liquid recruitment marketplace on the planet, bigger than all other esports recruitment platforms combined, quickly approaching one million registered users. Having advised DreamTeam for quite some time now, I am impressed by the quality of the Team and their execution capabilities," David Waroquier, a partner at Mangrove Capital, said in a statement.