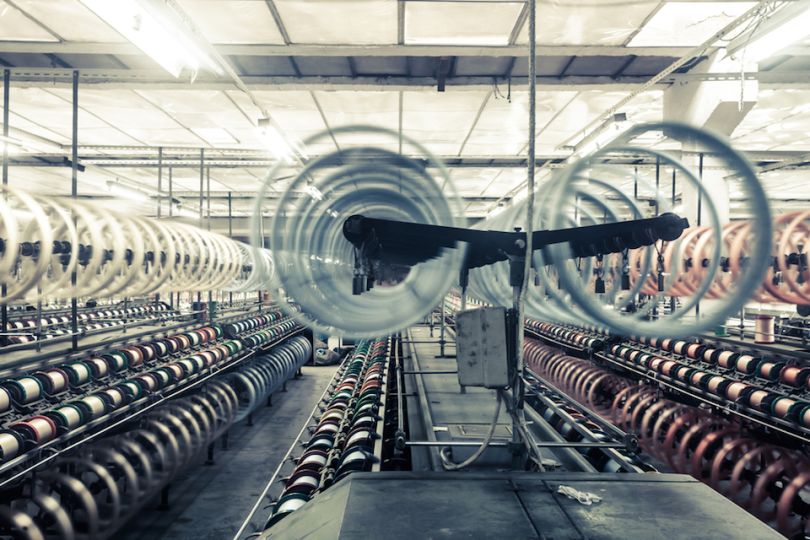 The/Studio will stay in fashion with a fresh round of funding.
The LA-based supply chain management startup said Wednesday that it has raised $11 million in a Series A funding round, aimed at fueling The/Studio's product development.
"Manufacturing a product is still extremely complicated, and traditional supply chain teams were not set up to support the quick turnaround times and small-batch requirements of modern retail," Joseph Heller, founder and CEO of The/Studio, said in a statement announcing the deal. "Big box retail is being replaced with pop-up stores, limited edition e-commerce offerings, and millions of new brands. There is now an incessant race to get products to market quicker, to pinpoint customer demand with data and to be nimble enough to scale accordingly."
The/Studio helps product developers and merchants design, produce and manufacture their products, removing the costs and risks of building out a supply chain, according to the release. The company works with large corporations and up-and-coming creatives alike, with a software platform that provides access to product design teams, pre-vetted manufacturers and an interface for customizing products.
According to the release, the company has set its sights on the fashion manufacturing industry, which will be its initial focus. They currently work with big brands like Live Nation, Nike and Urban Outfitters. The/Studio has also plans to provide solutions for products like furniture and consumer electronics in the future.
Ignition Partners led the round, which also saw participation from FJ Labs, VTF, WTI, Firebolt Ventures and Interplay Ventures.
"Of all the problems that remain unsolved within fashion supply chain, digital transformation is one of the most complicated and consequential," Preeti Rathi, a partner at Ignition Partners said in the statement. "The/Studio has an unparalleled technology platform that simplifies supply chain and offers agility and nimbleness — something that is a must-have for brands in today's age of social media. We're thrilled to support Joseph and partner with The/Studio team," he said.