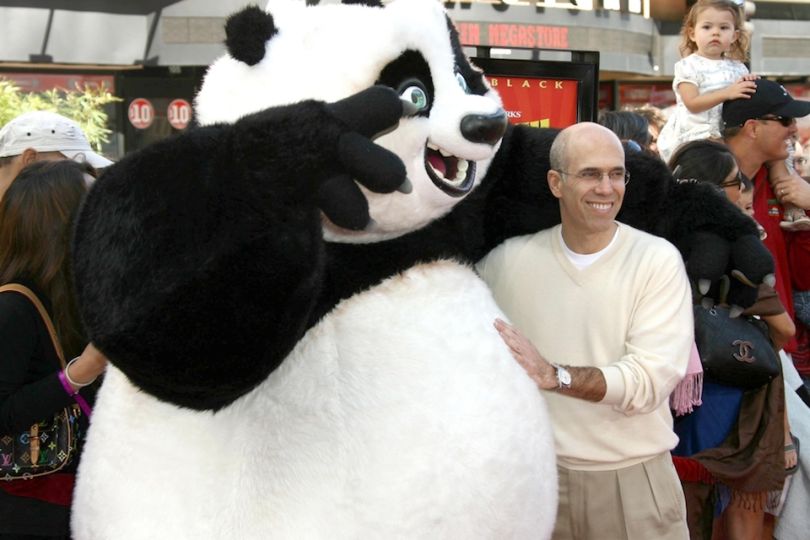 In 2017, news of a cryptic new media venture led by Hollywood legend Jeffrey Katzenberg began trickling in, followed quickly by perhaps the quietest $591.5 million round of funding in recent memory.
A year later, WndrCo is back with a cool $1 billion investment from virtually every major Hollywood studio, as well as a little more clarity on its working on. 
With plans to launch by the end of 2019, NewTV — a startup launched by WndrCo and led by eBay veteran Meg Whitman — aims to develop a content platform specifically for mobile devices. Featuring an ad-free plan and free version, NewTV will partner with traditional entertainment producers to license programming and won't produce any shows itself, according to Variety. 
"Really, this allows us to launch our vision of bringing together the best of Hollywood and Silicon Valley," Whitman told the publication.
The round, which officially closed on July 31, featured participation from Disney, 21st Century Fox, NBCUniversal, Sony Pictures Entertainment, Viacom, AT&T's WarnerMedia (formerly Time Warner Inc.), Lionsgate, MGM, ITV and Entertainment One. Alibaba Group and venture capital firm Madrone Capital Partners also contributed, as did Goldman Sachs, JPMorgan Chase & Co. and John Malone's Liberty Global.
"This is the right thing at the right time. People now watch most of their content on mobile — and this idea is amazing," added MGM Worldwide Television Group Chairman Mark Burnett in an interview with Variety. "If anybody can make it work, it's Jeffrey Katzenberg."