Whether it's excessive rent, student loans or car payments, making sure every cent counts is particularly important for Southern California residents. Thanks in large part to advances in artificial intelligence and machine learning, more businesses are using technology to help users save money and plan for later. Here are nine tech startups helping users stay financially responsible.
Santa Monica-based Swell offers users a platform where they can invest in portfolios of companies dedicated to solving global challenges. With portfolios designed around green tech, clean water and renewable energy, Swell helps users invest their money in companies with a focus on making the world a better place. In February, the company raised $30 million from parent company Pacific Life, and recently, the team moved into a new office adjacent to the Third Street Promenade.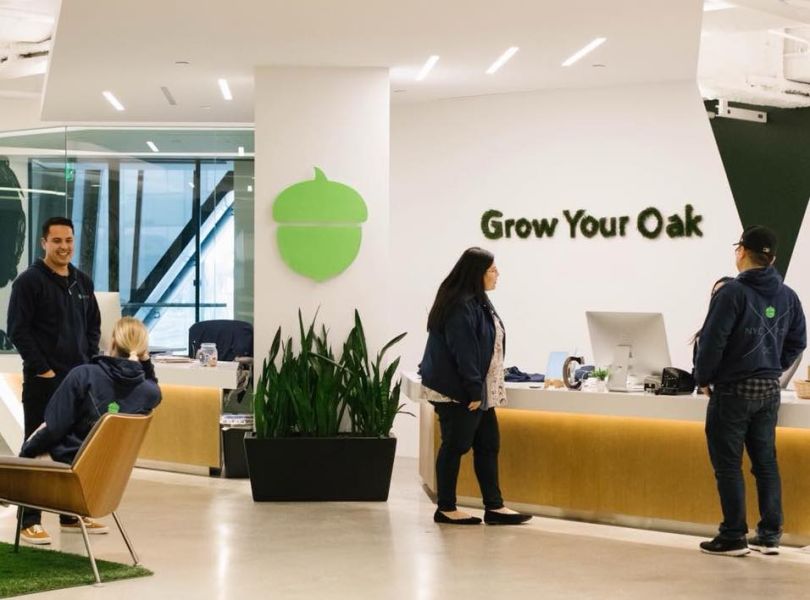 Acorns allows users to put change left over from purchases into a diversified portfolio managed by investment professionals. Headquartered in Irvine, the company has raised more than $100 million since launching in 2012, with a $50 million round coming last May.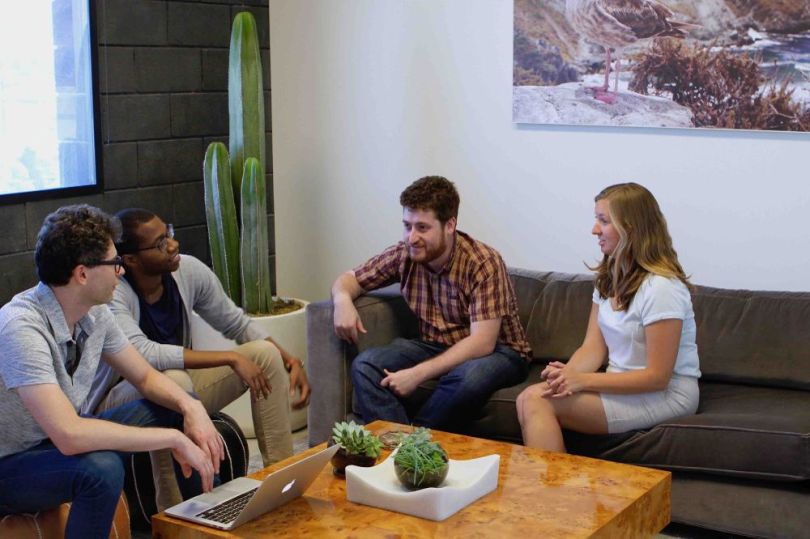 Albert is the financial advisor we all could use from time to time. Albert lives on its users' smartphones, connecting to their financial accounts to offer timely, personalized financial recommendations. Since launching in 2015, the company has raised $7.6 million.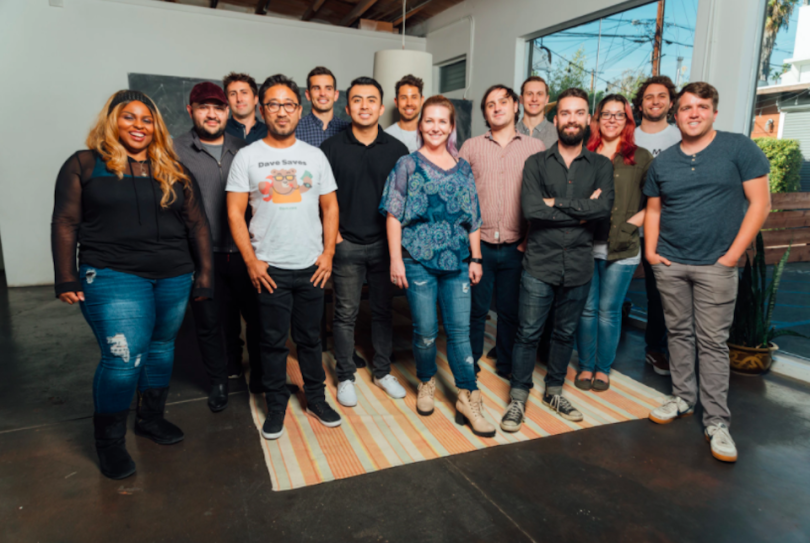 Launched in 2016, Dave uses artificial intelligence to predict users' upcoming expenses while offering a line of credit up to $75 to prevent costly overdraft fees. To date, the company has raised $22.6 million from Mark Cuban, Diplo and Skip Paul, among others.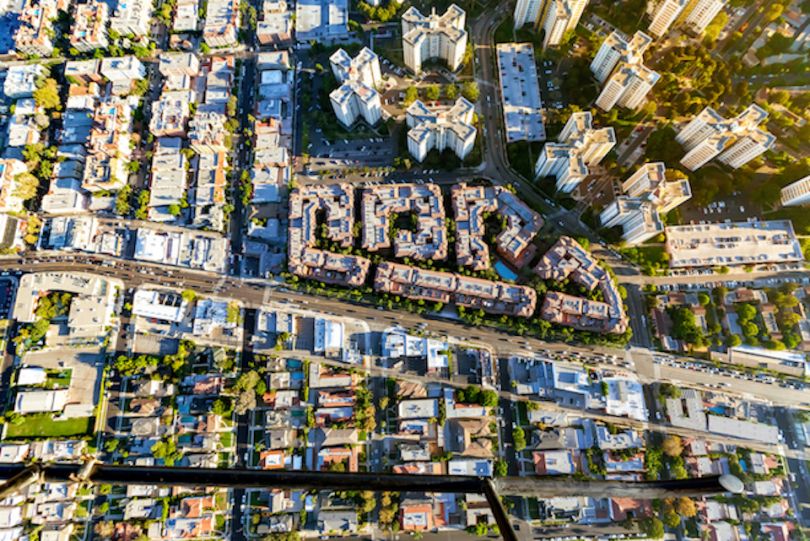 Santa Monica-based Domuso builds tools to help property managers manage rent collection and security deposits more effectively. Co-founded by local real estate investor Damian Langere, the company's certified payment platform allows for online payment and installment loans that let residents pay over time while properties get paid up front.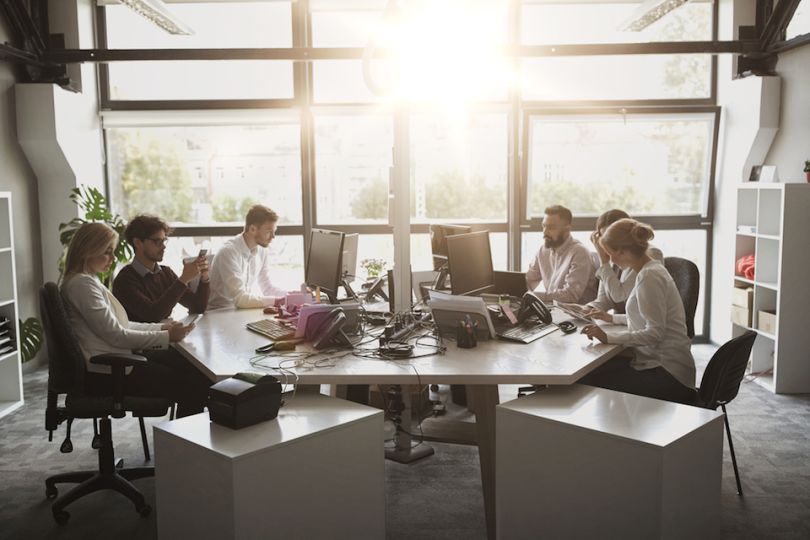 Founded in 2013, Nvestly provides visibility into the portfolios of brokerages and high-profile investors to show users where the big money is moving and what trends to keep an eye on. Additionally, the platform connects with its users' brokerages to offer a streamlined view of their investments.