Southern California's tech community scored another big win this week when eight local tech companies were named among Inc.'s Best Workplaces in America. Hailing from Irvine to the San Fernando Valley, here are the honorees.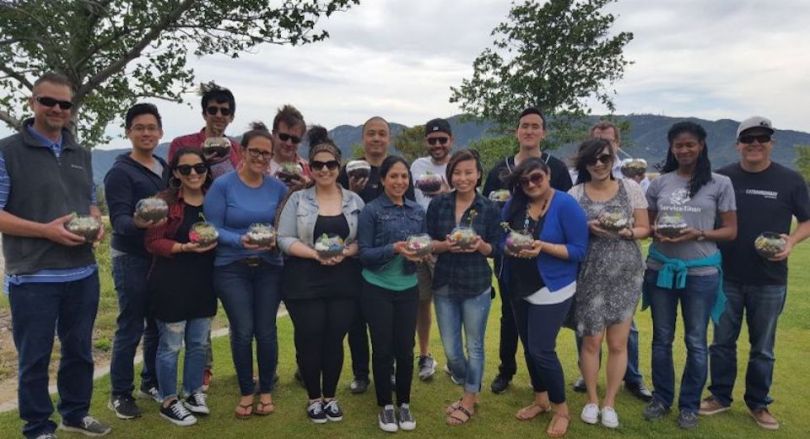 Glendale-based ServiceTitan offers small-business owners a platform for managing all of their business documentation — something that is still handled by pen and paper by many companies in the service industries.
Adtech powerhouse SteelHouse offers marketers a platform to help with end-to-end development of their marketing campaigns, from creative development all the way to real-time reporting.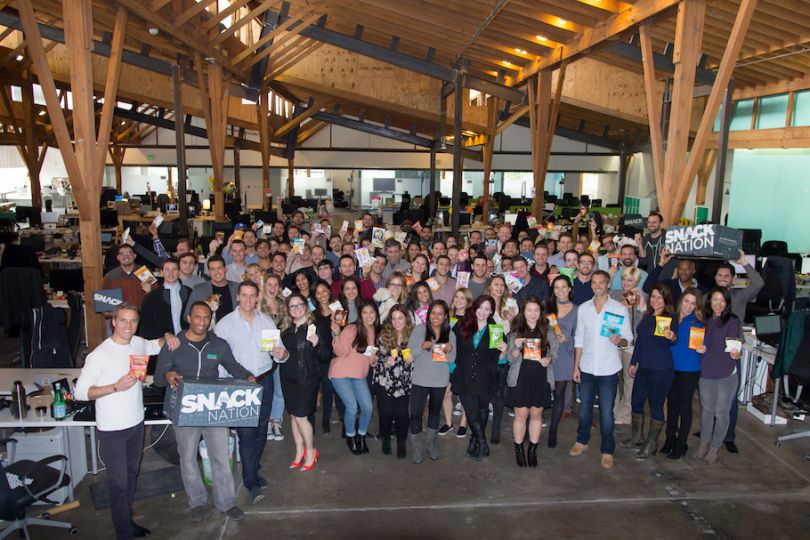 Culver City-based SnackNation is a B2B snack delivery service that helps businesses get their employees the healthy treats they need on a day-to-day basis.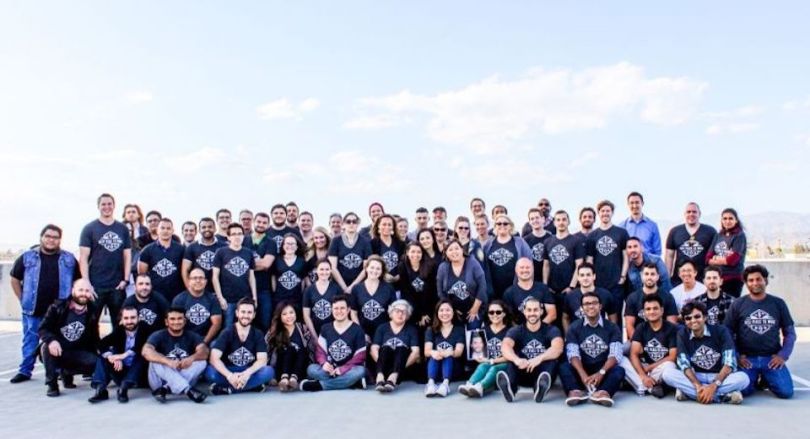 Founded in 2000, SADA Systems is an IT consultancy that has made the Inc. 5000 list of America's fastest-growing companies for the last 10 years running.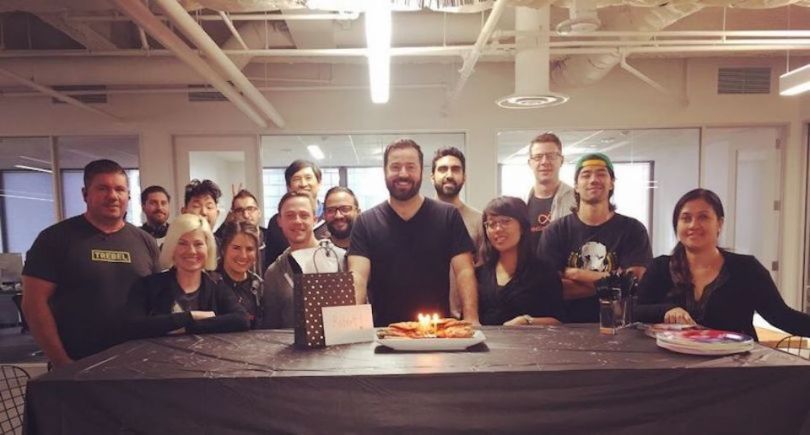 DTLA-based adtech startup MediaAlpha is the developer of a transparent, vertically integrated marketplace that brings real-time bidding to performance-based advertising.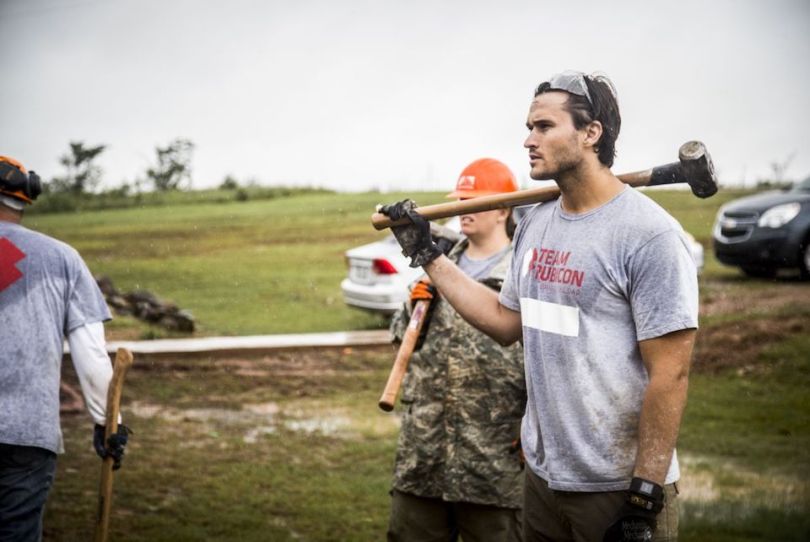 Founded by Marine veteran and former Wisconsin football player Jake Wood, Team Rubicon organizes military veterans to volunteer in areas recently hit by natural disasters.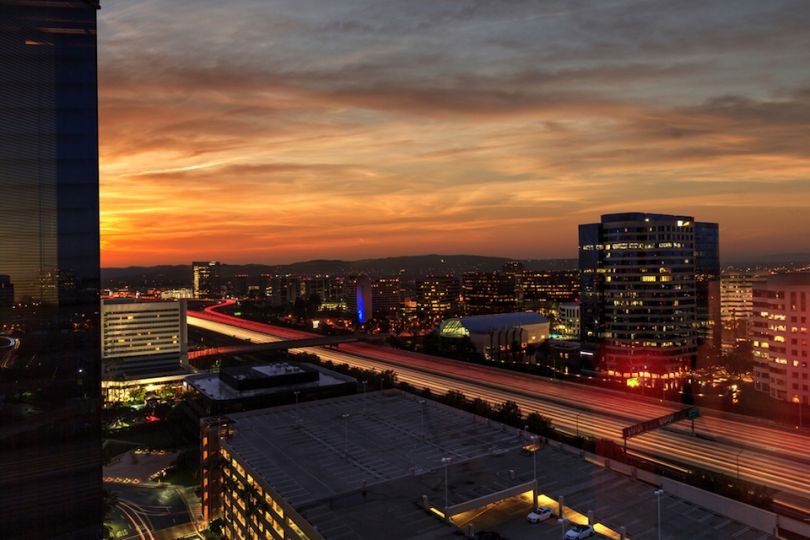 Headquartered in Irvine, Viant is a SaaS adtech company that offers a number of advertising solutions via its suite of advertising tools.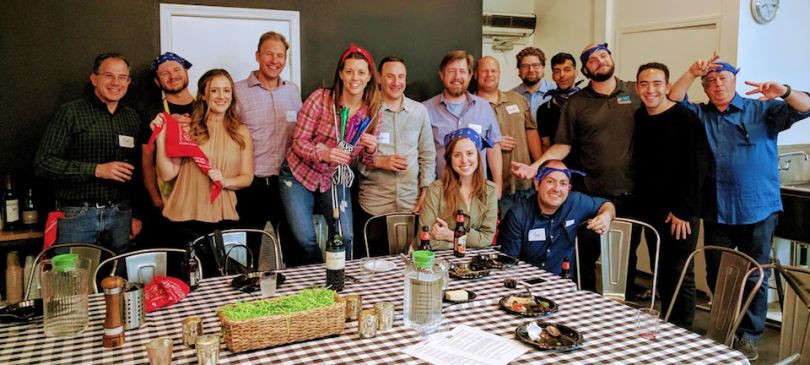 Integrated Media Technologies, is the third San Fernando Valley-based tech outfit named in Inc.'s list. Founded in 2007, the company offers consulting services to a wide array of industries.