After consistent growth and strong fundraising, local tech companies are hiring more than ever. Whether you're in engineering, marketing, design or sales, opportunities are plentiful to land a role in a company that has a strong presence in the place we love: Los Angeles.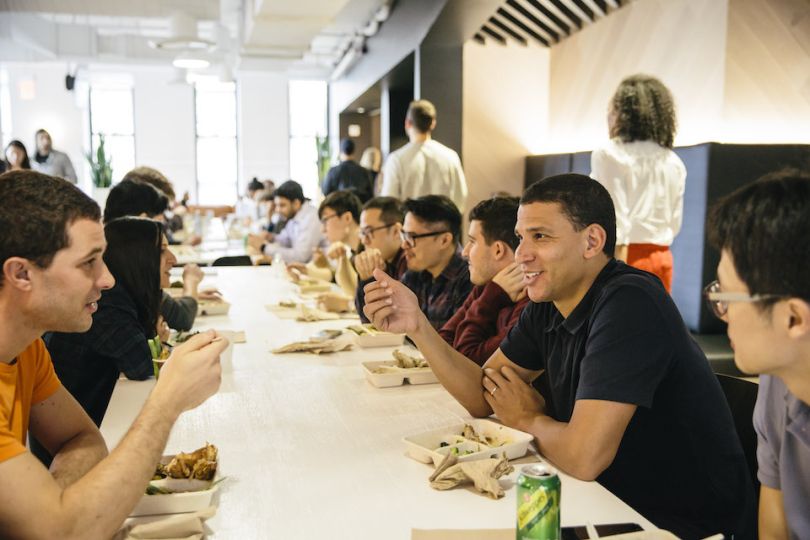 Headquarters: 9560 Wilshire Blvd., Beverly Hills, Calif. 90212
Bio: Compass is a real estate tech company that offers an end-to-end platform designed to facilitate the entire buying and selling process.
Hiring for: Finance, data and analytics, design, HR, marketing, operations, product, project management and sales.
Perks: Company equity, tuition reimbursement, generous parental leave, sabbatical opportunities and professional development programs.
What they're looking for: "At Compass, we look for high throughput and low ego. People who are eager to transform any problem into an opportunity and who thrive in a high-speed environment will find their place and succeed on our team." — Maëlle Gavet, COO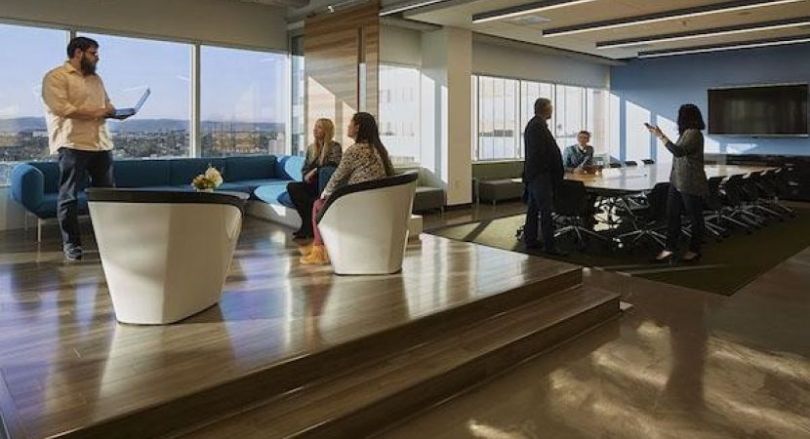 Headquarters: 100 N. Sepulveda Blvd., El Segundo, Calif. 90245
Bio: El Segundo-based Prodege is the parent company behind rewards brands Swagbucks.com and cash-back shopping sites MyPoints.com and ShopAtHome.com. To date, the company has awarded $500 million to its members.
Hiring for: Finance, data and analytics, engineering, marketing, operations and content.
Perks: Unlimited PTO, free catered lunches, quarterly charitable giving, a stocked kitchen, subsidized gym memberships, comprehensive benefits, 401(k), company equity and frequent outings.
What they're looking for: "At Prodege, we look to hire highly motivated innovators who like to learn new things all the time. Our motto is to 'create rewarding moments' for consumers, so we also look to hire individuals that believe in that philosophy and subscribe to it internally as well." — Mendy Baitelman, director, QA and development process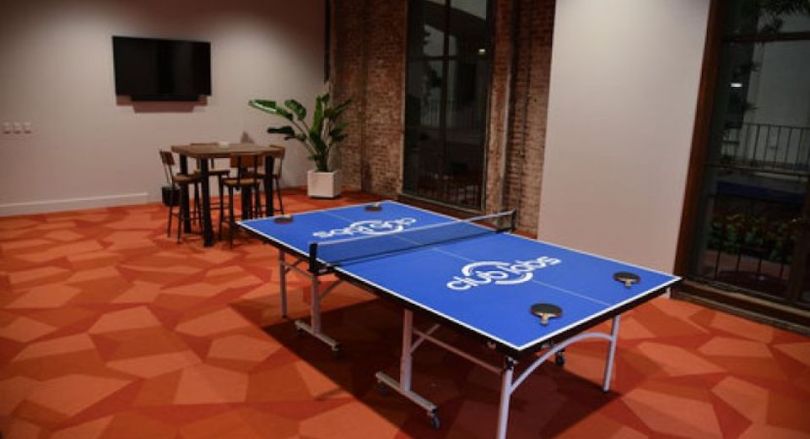 Address: 2601 S. Figueroa St., Los Angeles, Calif. 90007
Bio: Founded in 2017, ClubLabs is the technology and design arm of the Auto Club of Southern California, also known as AAA.
Hiring for: Engineering, design and product.
Perks: 401(k) matching, performance bonuses, flexible work schedules, family medical leave, generous PTO, commuter benefits and professional development programs.
What they're looking for: "The team we have here is curious, bold and ready to take on the challenges that come when you do things differently in an established organization. We want to help build something; to create better experiences; to solve those hard problems; to learn from each other. We want to work with people we can learn from." — Jason Perez, user experience lead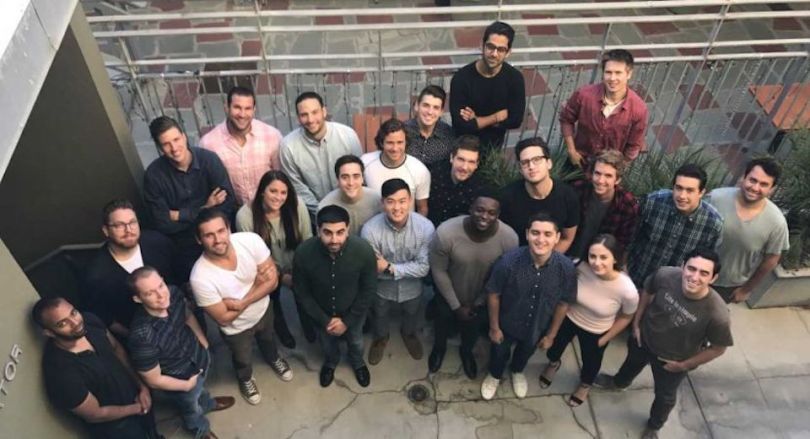 U.S. Headquarters: 1207 4th St., Suite 300, Santa Monica, Calif. 90401
Bio: Global analytics company PatSnap offers a platform that allows businesses to analyze vast quantities of information to unlock vital data.
Hiring for: Sales
Perks: Medical, dental and vision, 401(k) match, breakfast on Monday's, office social events, massage day and a flexible spending account.
What they're looking for: "We target elite, top-tier professionals in all disciplines. We hope to find next-level leaders on a mission to achieve unparalleled success. We look for PatSnappers who like to learn, grow and make a difference. Join us and be part of our story." — Amir Achourie, head of sales, Americas
U.S. Headquarters: 2216 Main St., Santa Monica, Calif. 90405
Bio: Founded in Sweden, Relatable is an influencer marketing startup that connects global brands with influencers. At just two-years-old, the company's campaigns have reached more than 250 million consumers.
Hiring for: Sales
Perks: 100 percent paid health and dental insurance, generous PTO, professional development opportunities, regular team bonding activities, annual company retreat, parking and cell phone bill reimbursement and a five-minute walk to the beach.
What they're looking for: "We look for creative problem solvers who are naturally communicative, passionate and adaptable. As a growing company, we need people who have an entrepreneurial mindset and are interested in helping build a business." — April Himel, head of people