Another busy week in LA tech saw a flurry of fundings, an acquisition and a global celebrity closing a fund to invest in startups. But lost in the hustle and bustle were a handful of key tech leadership changes. Here's who was on the move.
Bridg, a company that develops a software suite designed to help businesses analyze point-of-sale data, announced the addition of Erik Brue as its chief data officer. In his new role, Brue will be tasked with building out the company's data development efforts. Prior to joining the company, Brue oversaw the strategic development of partnerships, platforms and emerging data assets at Experian. [Press Release]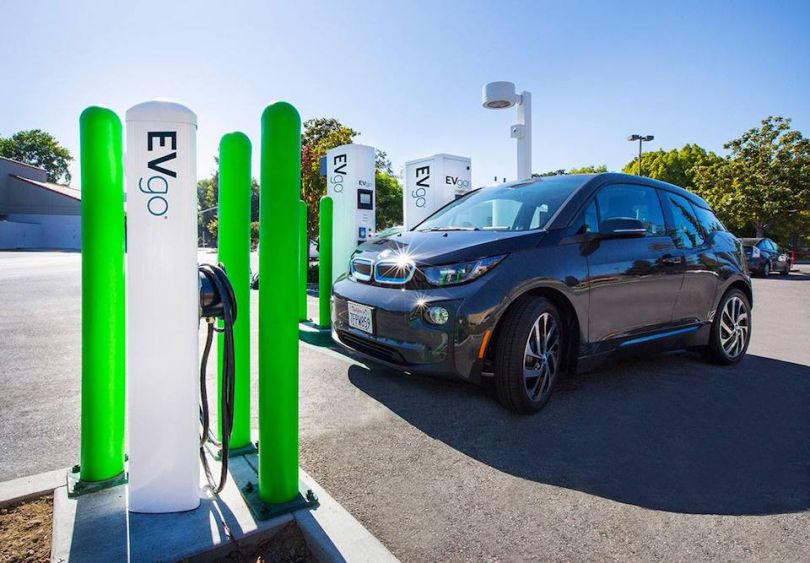 EVgo, a company that develops and operates a network of public fast-charging stations for electric cars, announced a pair of leadership changes last week. Cathy Zoi, who had been serving as interim CEO since November 2017, has been named permanent CEO. Tech veteran Julie Blunden joins the team as vice president for business development and will work with Zoi and CFO Chris O'Donnell to manage the company's growth strategy and partnerships. [Press Release]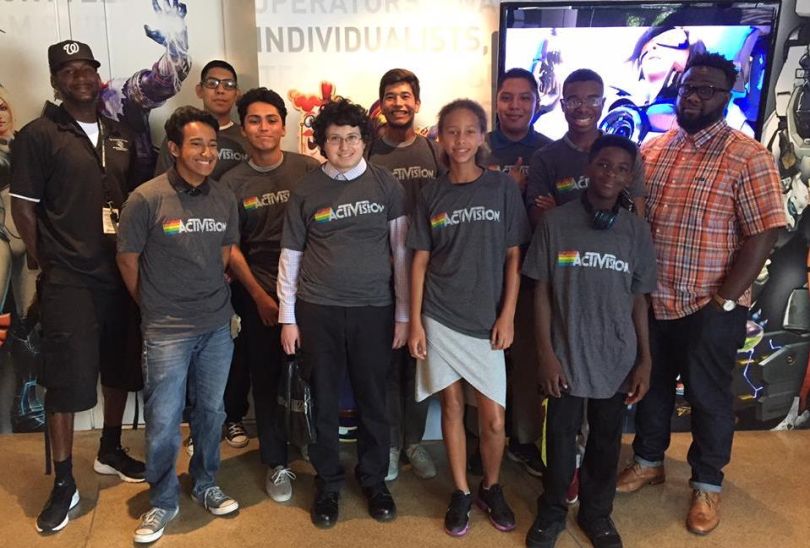 Video game giant Activision Blizzard made a series of moves this week to shore up its fledgling e-sports leagues. Daniel Cherry, formerly chief marketing and innovation officer for the New Jersey Devils and the Prudential Center, was appointed chief marketing officer. Joining him as vice president of finance and strategy is Marc Kolin, who had managed analytics and financial planning for NBC Universal, and chief revenue officer Brandon Snow, who had been with the National Basketball Association.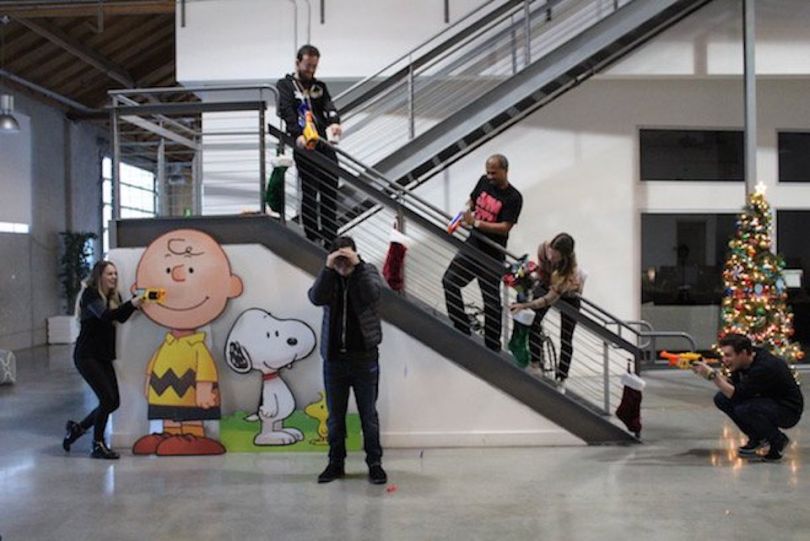 Culver City-based Jam City, which was in the news this week after the company acquired a Columbia-based gaming studio, revealed the additions of two executives to the team. Nick Pavlich, formerly general manager at Machine Zone, will serve as senior vice president of studio operations, while Chris Ulm, formerly the GM of Machine Zone San Diego, will take on the creative director position at Jam City San Diego. [Press Release]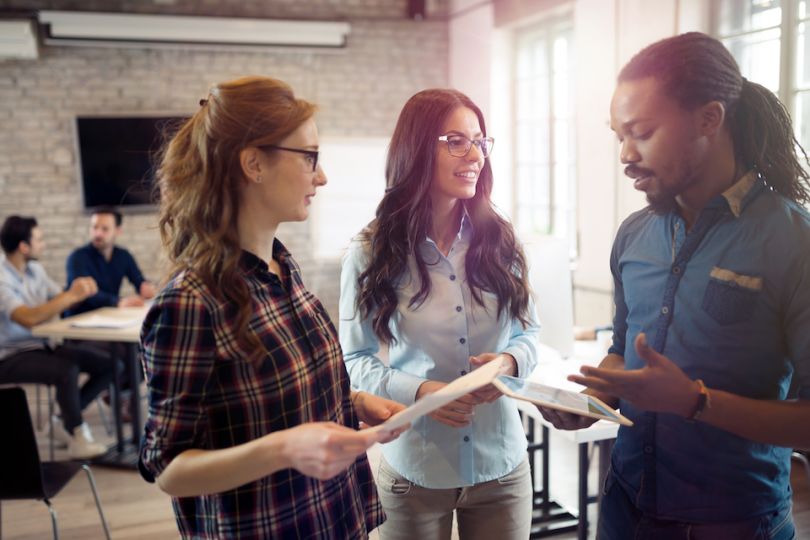 Sherman Oaks-based Bitcoin IRA, a cryptocurrency IRA conduit that allows users to buy cryptocurrencies for their retirement accounts, added Maryann Bullion as general counsel and senior compliance officer this week. Bullion, an Army reservist, previously served as counsel at the Federal Deposit Insurance Corporation's (FDIC) Financial Crimes Unit in Washington D.C., where she was involved with economic crimes against financial institutions. [Press Release]