When it comes to attracting talent, local tech companies benefit greatly from our surroundings. The diverse geography and proximity to the ocean make LA a major destination, and in order to tap into that pool, tech companies often source inspiration from the beauty of our surroundings in order to design incredible offices that will inspire their team. Check out the unique turn these tech companies have put into the design of their office spaces.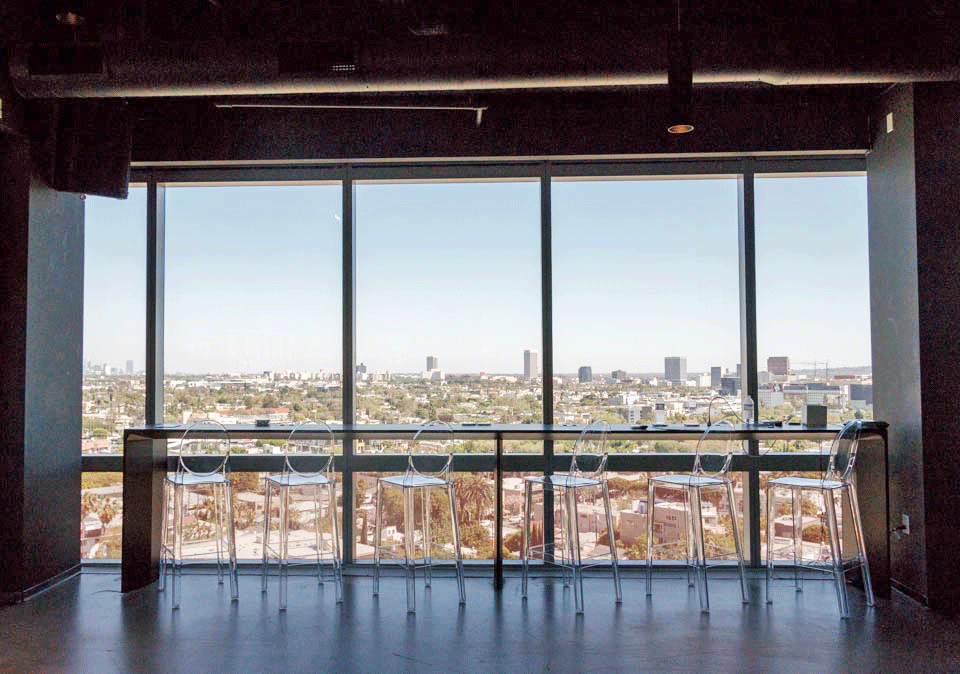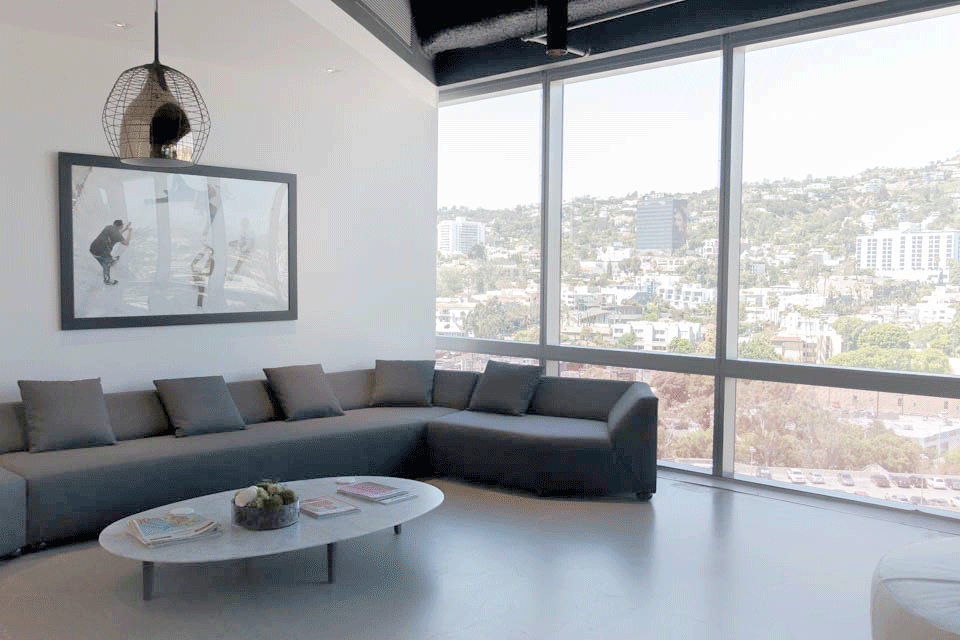 One of the highest-grossing apps in the history of the iOS App Store, Grindr was launched and grown in the heart of West Hollywood. With an office in the Pacific Design Center, the company has established itself as much more than a social media network for the LGBTQ community thanks to its community outreach initiatives like Grindr for Equality, a program designed to keep members of the LGBTQ community healthy, happy and aware of relevant current events. Currently, Grindr is hiring for a number of different roles, including marketing, data and analytics, and dev.
Address: 8687 Melrose Ave., West Hollywood, Calif. 90069
Move in date: June 6th, 2016 (Expansion space finished February 2018)
Square footage: 25,780 square feet
Cool amenities on-site: Grindr's dog-friendly office boasts a fully-stocked kitchen, espresso machine, catered lunch daily, happy hours, and monthly birthday celebrations. The famous Pacific Design Center offers an in-office gym, and the Grindr team enjoys floor-to-ceiling windows with sweeping views of pretty much everything, from the Hollywood Hills to DTLA. Other amenities include free parking, LinkedIn Learning, conference tickets and flexible work hours.
Headquartered in Hollywood, fintech company ZestFinance offers underwriters a machine learning driven platform to help identify often-overlooked thin-file and no-file borrowers — many times millennials. Founded in 2009, the company's swanky office reflects its employees-first philosophy, acting as another perk in an already stacked list of employee perks. The company is hiring aggressively for a number of different positions, including developer roles and data science positions.
Address: 1377 N. Serrano Ave, LA
Move in date: January 2017
Square footage: 46,000 square feet
Cool amenities on-site: Onsite basketball court and yoga studio, a game room, employee lounges, a spa station with complimentary massages, manicures and pedicures, weekly happy hours, daily catered lunches, subsidized dry cleaning, laundry and car wash onsite.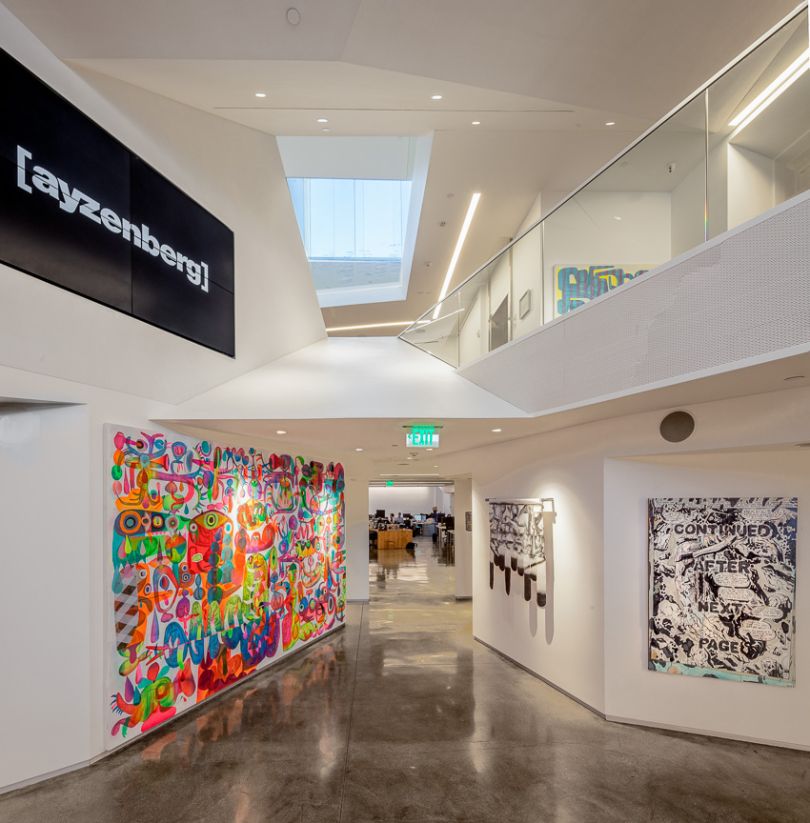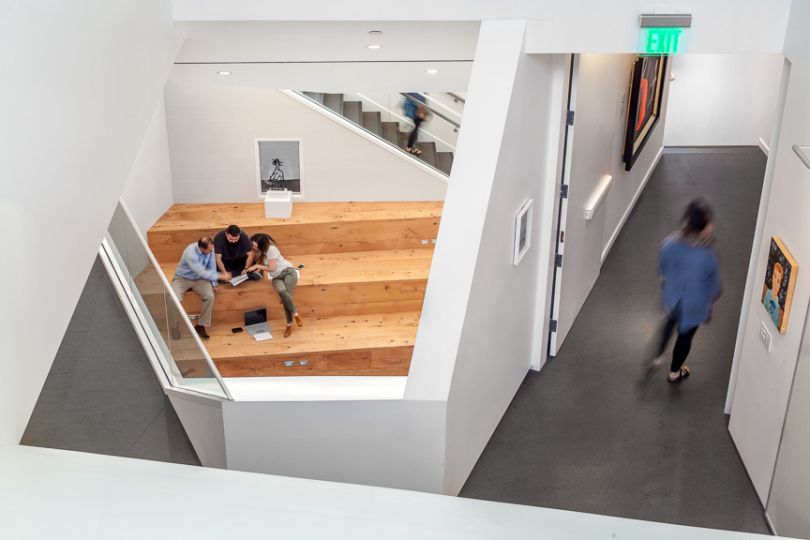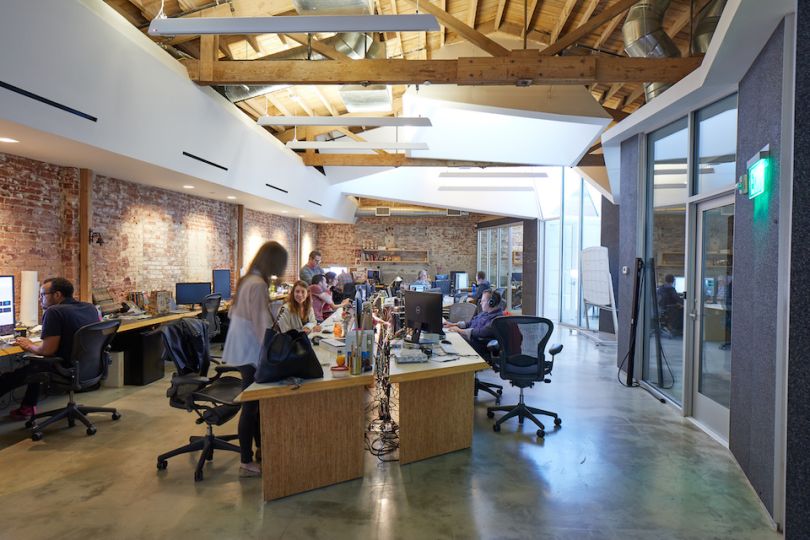 Headquartered right off the 210 in Pasadena, Ayzenberg Group is a full-service advertising agency with a portfolio of big-name companies, such as EA, Activision Blizzard and more. The company's office features a series of adjacent buildings designed to fit the needs of the many Ayzenberg Group teams, with the entire campus being highlighted by broad beams and large windows. This summer, the company plans to break ground on a project to create a reimagined campus capable of seating 500 employees.
Address: 49 East Walnut Street, Pasadena, Calif. 91103
Square footage: 21,600-square-feet of total space (12,400-square-feet is renovated and 9,200-square-feet is new.)
Move in date: Winter, 2017
Cool amenities on-site: A three-level rooftop deck with 1,700-square-feet of lounge and meeting space, a 70-person stadium gathering space with a 5x16 foot video wall, an art gallery and community event space, two community kitchens, three editing bays with private screening rooms, a dedicated virtual reality lab and more than 100 standing desks.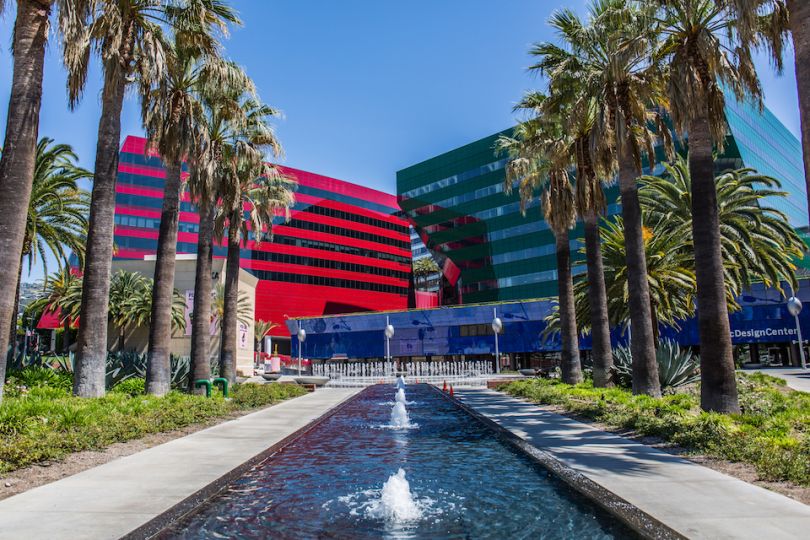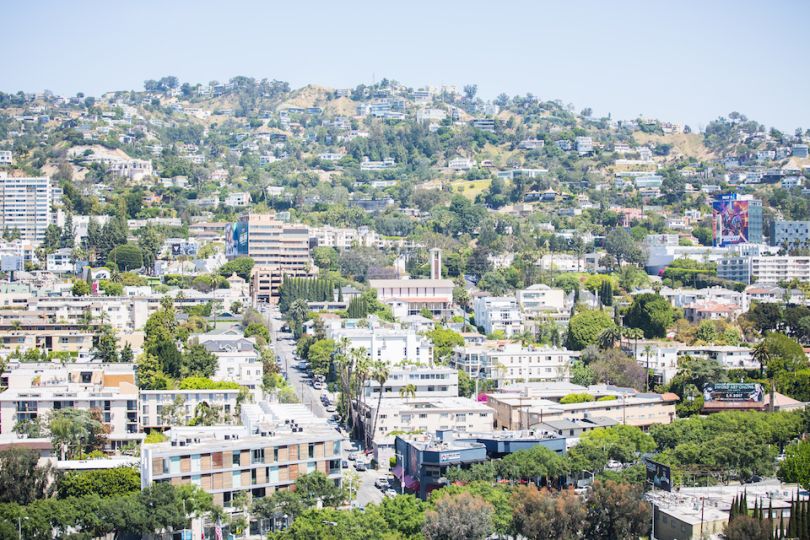 A neighbor of Grindr in the palatial Pacific Design Center, Criteria Corp offers pre-employment tests that help businesses identify aptitude, personality and skill during the hiring process. Founded in 2006, the company has grown to boast more than 3,000 subscribers across a variety of industries.
Address: 750 N. San Vicente Blvd. Suite 1500, East Tower West Hollywood, Calif. 90069
Square Footage: 16,000-square-feet (8,000-square-feet were added in a July 2017 expansion.)
Move in date: August 2015  
Cool amenities on-site: Floor-to-ceiling windows with views of the West Hollywood Hills on the north side, downtown LA on the southeast side and Century City on the west side; an in-office gym with subsidized memberships through a monthly health benefit; a game room stocked with video games and a foosball table; a dog-friendly office with cold brew, tea and kombucha on tap.