Aside from helping them attract the most talented individuals to join their company, businesses offer employees a suite of comprehensive benefits to simplify the parts of life that are often confusing and time-consuming. Few things in life fit this bill better than dealing with health insurance.
Whether helping out with co-dependents or explaining the basics of health coverage to entry-level techies, the process can take a lot out of the business and its employees. This is precisely why a handful of local tech companies have decided to simplify everything by offering to cover 100 percent of their employees' health coverage.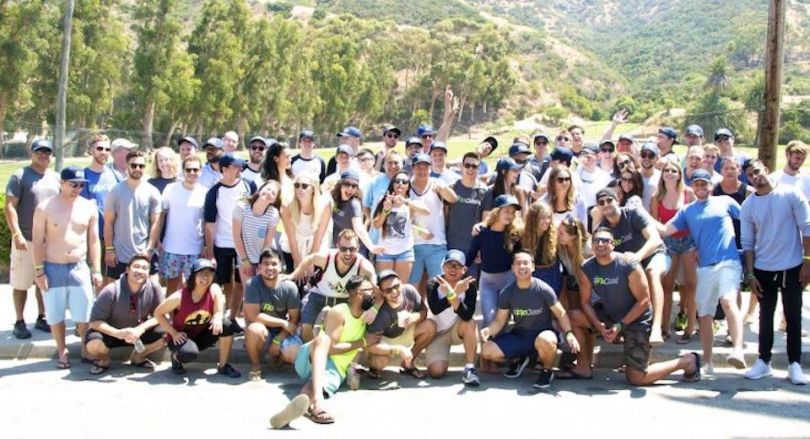 Headquarters: Sherman Oaks
Founded: 2013
Bio: Over the last year, Sherman Oaks-based FloQast — an accounting software company — has raised $25 million in funding, moved into a palatial 20,000-square-foot headquarters and grown its staff by 250 percent. Later this month, the company plans to show off its new headquarters at the first Built In Brews of 2018.
Other awesome perks: Competitive compensation, flexible spending account (FSA); fast growth and opportunity for career growth and more.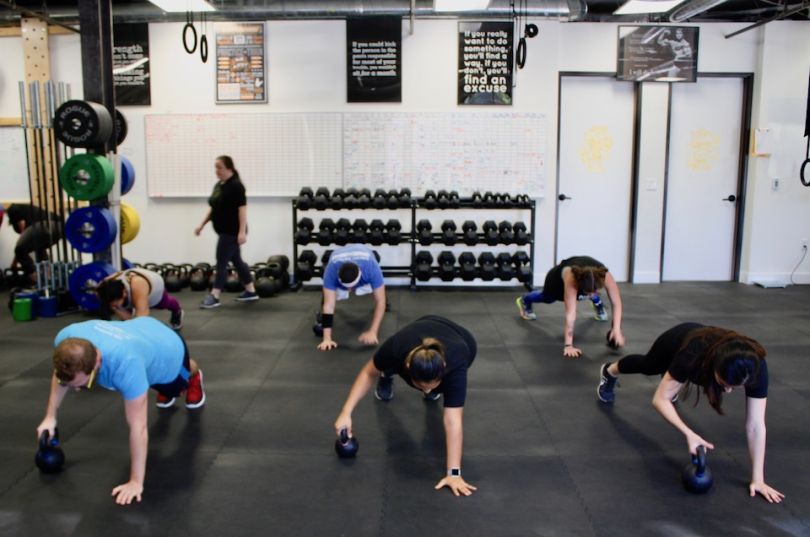 Headquarters: Woodland Hills
Founded: 2010
Bio: Golden Hippo is a marketing and e-commerce company that has developed a number of notable health and wellness brands since launching in 2010.
Other awesome perks: Matching 401(k), seven different types of coffee machines, employee gym with showers, yoga and meditation classes and more.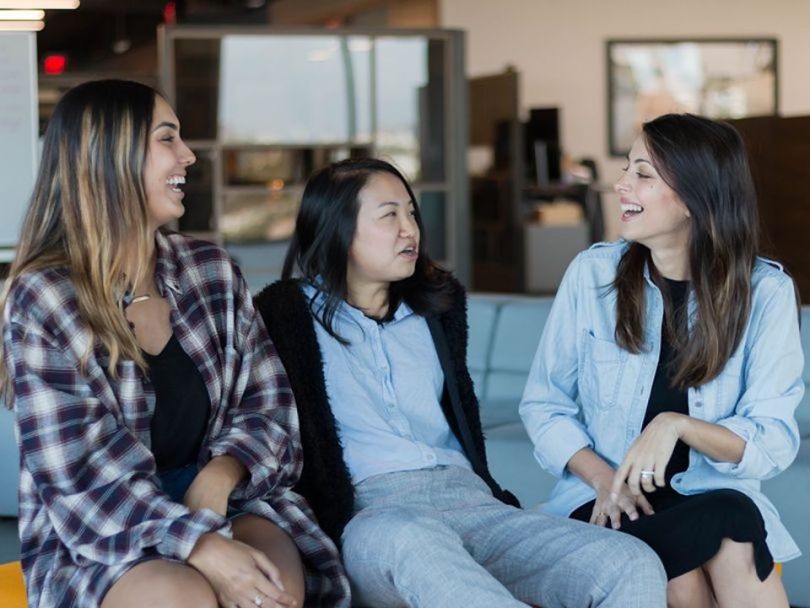 Headquarters: West Hollywood
Founded: 2009
Bio: In its nearly decade-long existence, West Hollywood-based Grindr has become the most-used gay and trans dating app in the world and turned into a pillar for both the LGBTQ community and the Los Angeles tech community in the process with its Grindr for Equality initiative.
Other awesome perks: Gourmet catered lunch daily, unlimited sick policy, paid parental leave, discounted on-site gym, 401(k) and more.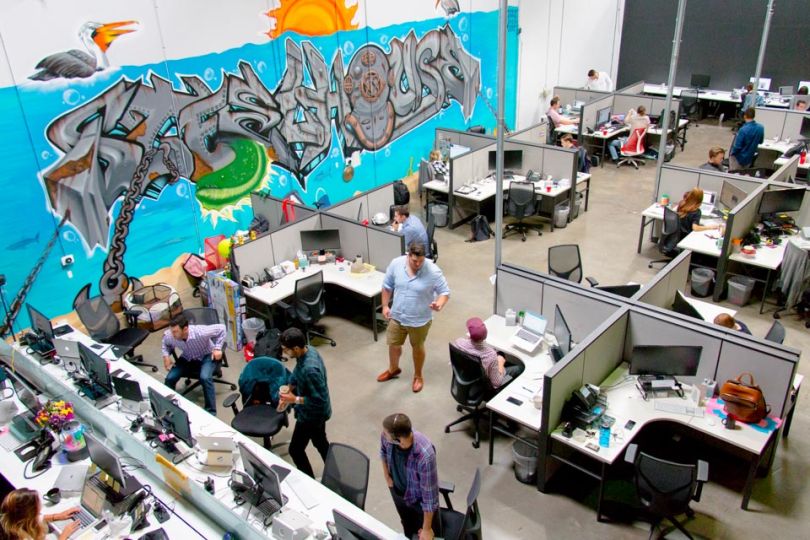 Headquarters: Culver City
Founded: 2009
Bio: Founded by serial entrepreneur Mark Douglas, SteelHouse has developed a company culture in which leaders work closely with their employees to get through the peaks and valleys of working for a fast-paced adtech giant.  
Other awesome perks: $2,000 vacation stipend, $500 toward your Acorns account, a fully stocked kitchen with occasional food trucks and outdoor barbecues, a brand new computer (which is yours to keep after six months), a dog run and more.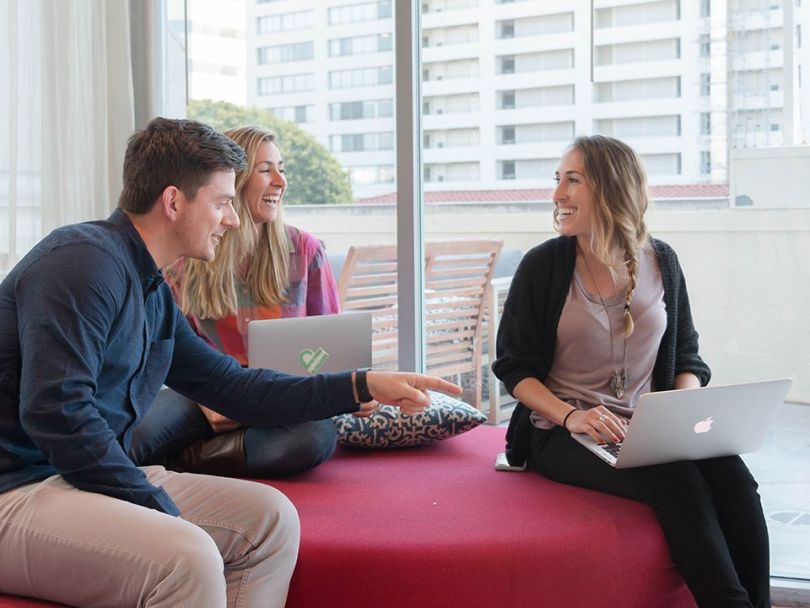 Headquarters: Santa Monica
Founded: 2014
Bio: Headquartered within a few short blocks of the beach, PatientPop has developed a platform that gives medical practices a way to handle all of their marketing initiatives, allowing them to more fully focus on their patients.
Other awesome perks: Three weeks of paid vacation (plus an additional week on your third anniversary), paid volunteer time off, a $1,500 vacation stipend, paid birthdays off and more.