In the waning days of each year, it's easy to look at the first of January as a sort of demarcation point — the perfect time to quit bad habits, adopt good ones and finally live that healthy, active lifestyle we hear so much about.
While maintaining a regimen of regular exercise, meditation and learning new skills might not be totally feasible in the modern, fast-paced nature of our daily lives, there are still plenty of ways to stick to that life you imagined in late-December. Here are five local businesses that can help you stick to those New Year's resolutions.
Headquartered in Santa Monica, Headspace has become one of the more popular mobile apps with both consumers, as well as their employers, with a number of businesses in LA and abroad offering employees subscriptions to the Headspace app. Founded in 2010, the platform's guided meditation exercises are a great way to help balance all the mental clutter and stress in your daily life, maintain a healthy outlook and focus on what matters most.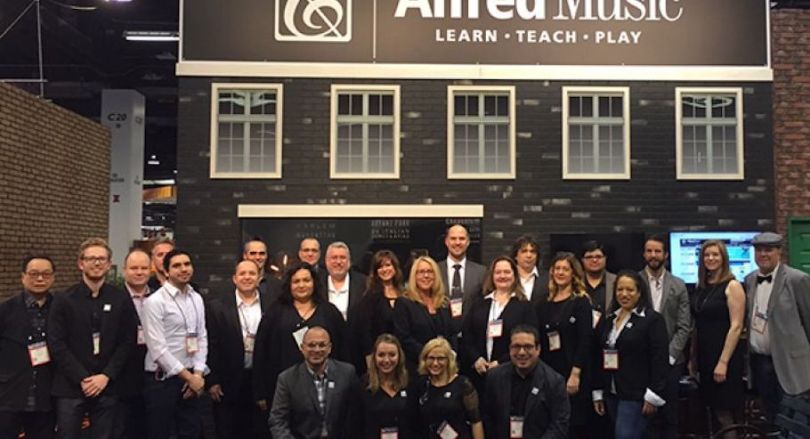 Learning how to play a musical instrument is a sure-fire way of impressing people and making friends. Long considered the standard in the musical education business, Alfred Music has taken its content digital, with educational videos to go along with the books that millions of children around the world are so familiar with. Headquartered in Van Nuys, many of the company's employees are music aficionados in their own right, which leads to semi-frequent spontaneous jam sessions in the company's cozy home.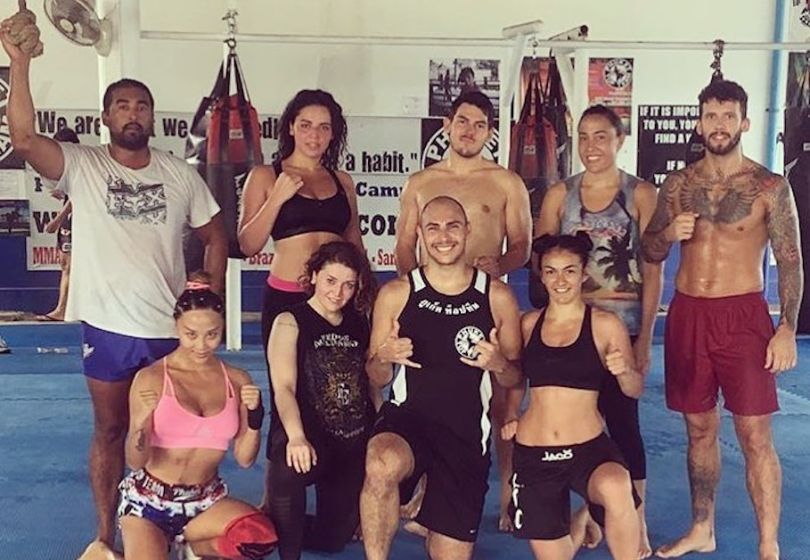 Between traffic, work and social responsibilities, there are a ton of reasons why you might not make it to the gym every day. Headquartered in Santa Monica, Handstand has developed a network of more than 3,000 personal trainers it connects with users looking for a little more motivation to work out. In late-2016, the company — which was founded in 2015 — scored an investment from Reebok International.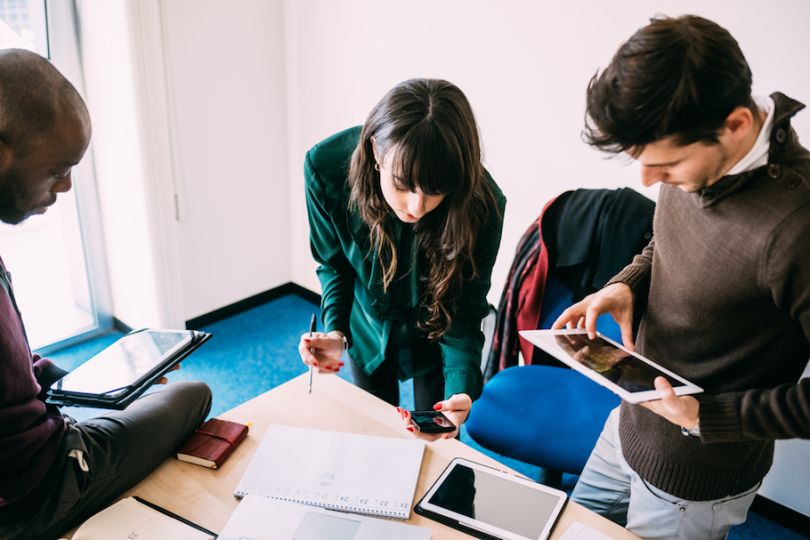 The internet is alive with educational resources just waiting to be leveraged, but while the notion of learning something new maybe exciting, devoting time to do so may be a different story altogether. Headquartered in DTLA, Huxly offers a platform where users interact on a one-on-one basis with experts. The setup is strictly conversational, helping you retain helpful information and also want to go back for more. The platform allows experts to create online courses and set the fee for attendees to participate.
Whether it's out of a desire for a more interesting and competitive exercise or just the goal to take that 12-minute mile to the next level, 2018 is a great year to sign up for that 5k, 10k or marathon. Finding the right race, however, can be tricky. Headquartered in Marina Del Rey, RaceSavvy is a search engine for distance races, providing users with a simple way to identify races all over California. What better way to motivate yourself to take it to the next level than to use it as an opportunity to tour the sunshine state on foot?