With the start of the new year, many LA tech companies are also kicking things off with fresh leadership aimed at driving innovation and growth. These four LA-based companies welcomed new executives who bring corporate knowledge and growth-focused skills to these rapidly-scaling enterprises.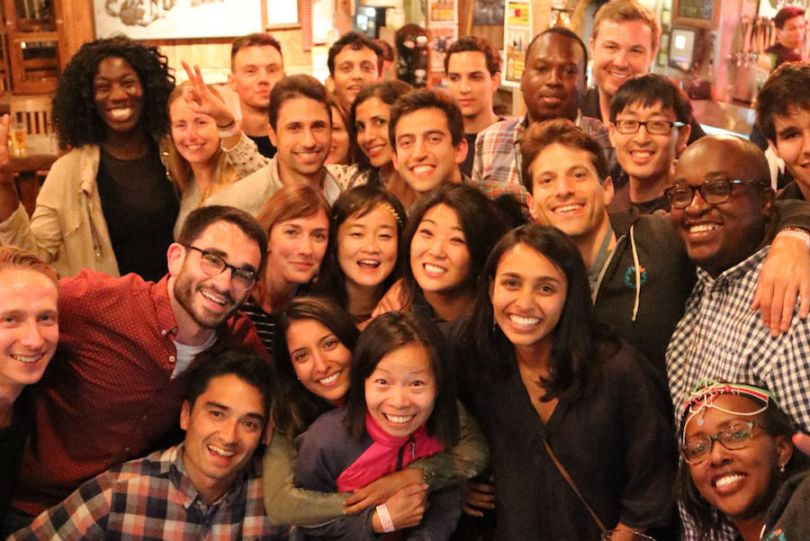 An early-stage financial services startup innovating credit and lending within emerging markets, Tala is ramping up efforts by bringing on Kevin Novak, formerly Uber's data chief. Known as the inventor of dynamic pricing, Novak launched UberFreight and helped Uber scale by developing its data organization. He will be leveraging his knowledge and data expertise to drive further growth and innovation for the fintech company.
Tala, which just this year raised $30 million in financing at the outset of 2017, is also expanding into new markets in Tanzania and the Philipines. Novak is joined by Gaurav Bhargava, who was named VP of credit, and previously held executive positions at Capital One and Barclay Card. [Tech Crunch]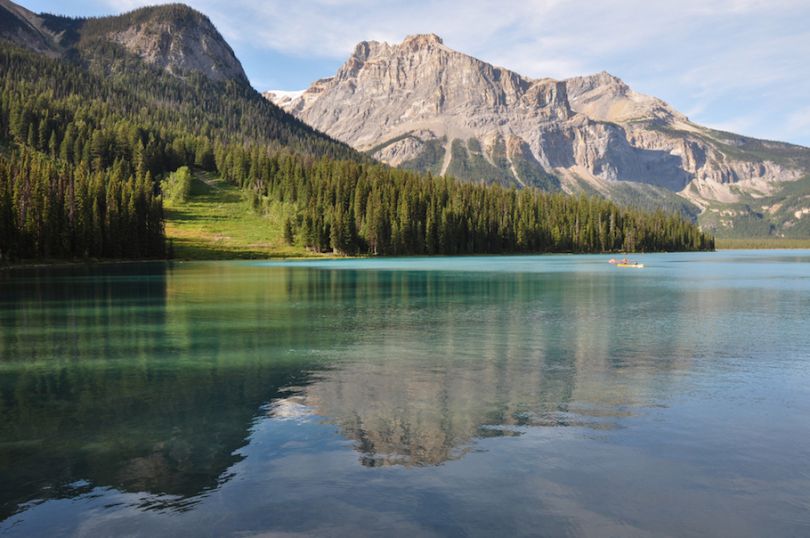 KEYPR, the LA-based cloud platform for the hospitality industry, announced this week that it had added former Sony and Fox executive Mark Anderson to its team as chief operating officer. Anderson, who co-founded the company with Nizar Allibhoy and Sabir Jaffer back in 2014, will oversee KEYPR's finance, operations, and field and client services. Earlier this year, the DTLA-based startup raised a $19 million Series A. [Built In LA]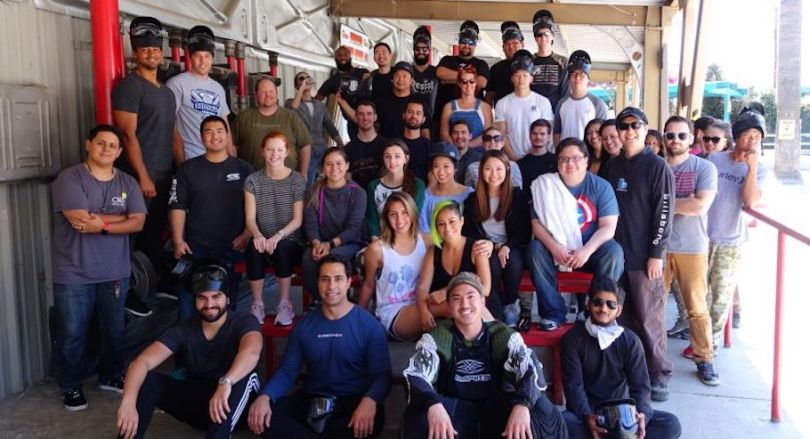 Irvine-based innovation accelerator Cie Digital Labs announced that Brad Martin, former Saks Inc., chairman and CEO, will serve as its new executive-in-residence. The accelerator, which supports innovation within large enterprises and emerging startups, is excited to leverage Martin's experience as a growth leader within corporations focusing on building and scaling transformative digital solutions. In addition to his role at Saks Inc., Martin is the chairman of Chesapeake Energy and RBM Ventures. [Globe Newswire]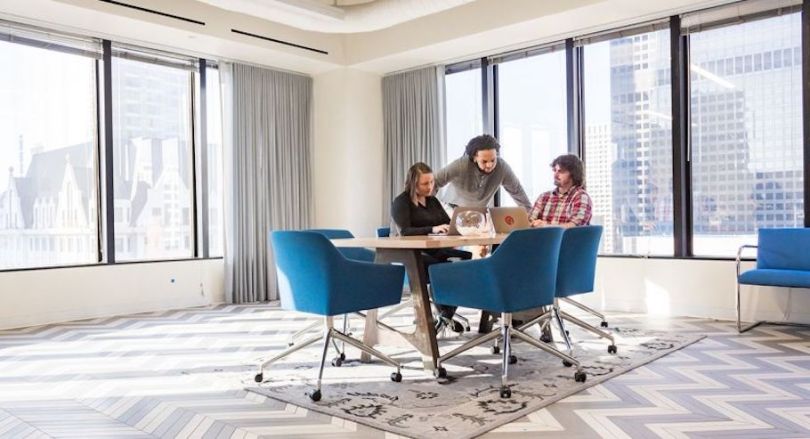 JOANY, a tech company focused on simplifying the health insurance process for more than 100,000 users, announced a new strategy to help people make better-informed health insurance decisions. Offering more than 300 carriers and close to 10,000 health insurance options, JOANY is leveraging tech to make the process of choosing and purchasing health insurance plans more user-friendly.
After significant growth — the company has nearly tripled in size in the past year — the tech firm recently hired leaders in technology and operations to support scaling efforts. New JOANY leadership includes Arvind Mishra, joining as chief product officer, who was formerly the VP of product management at Dollar Shave Club; Adam Sant, another Dollar Shave Club alum, is senior director of experience design; EnvoyNow founder Anthony Zhang joins as director of growth; Matt Guimbarda, chief financial officer, joins from Scopely, where he held the same title and helped secure over $150 million in equity capital and arranged debt facilities in excess of $75 million. [PR Newswire]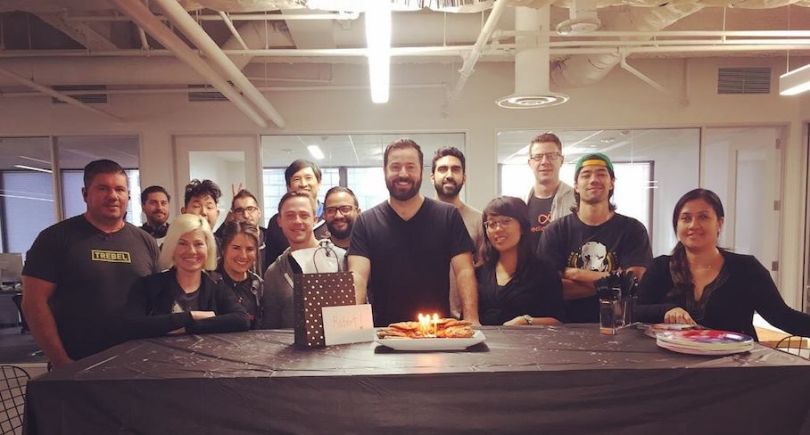 Aptly named MediaAlpha, a pioneer in programmatic platforms for vertical search media, recently announced significant growth, including its strongest quarterly performance in Q3 of 2017 across a variety of industries — health and life insurance, as well as Medicare and travel.
In line with their growth, MediaAlpha welcomes new leaders, including Brett Tabano as senior vice president of marketing, who will focus on marketing and communications across all channels. Additionally, the company named Robert Perine as head of product, who will focus on enhancing the company's platform and support advertisers by maximizing the impact of their campaigns and ad spends. [BusinessWire]
John Siegel also contributed to this article.