Get ready, gamers.
Instead of playing a dystopian zombie thriller from the comfort of our living rooms, we're fast approaching a time where quality virtual reality games will become available and change the  gaming landscape. And you won't even have to break the bank to get them.
Startups in LA have solidified the market's reputation as being the capital of VR content — here are just five we think are shaping the future of gaming.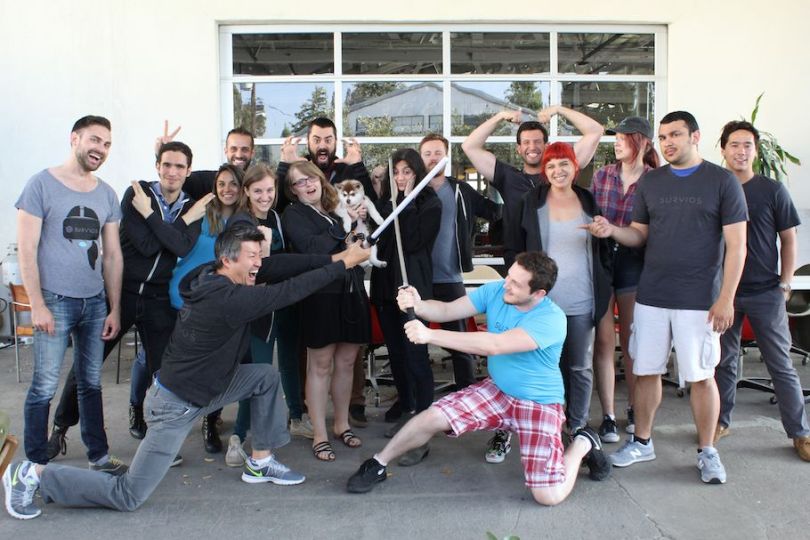 Founded in 2013, Culver City's Survios is known best for its game "Raw Data," the first ever VR game to reach the top of Steam's global charts. At the end of 2016, the company announced the close of a $50 million round of funding, revealing that the funds will go toward building out its publishing and development platform, adding third-party titles and distribution capabilities, and scaling the Raw Data universe.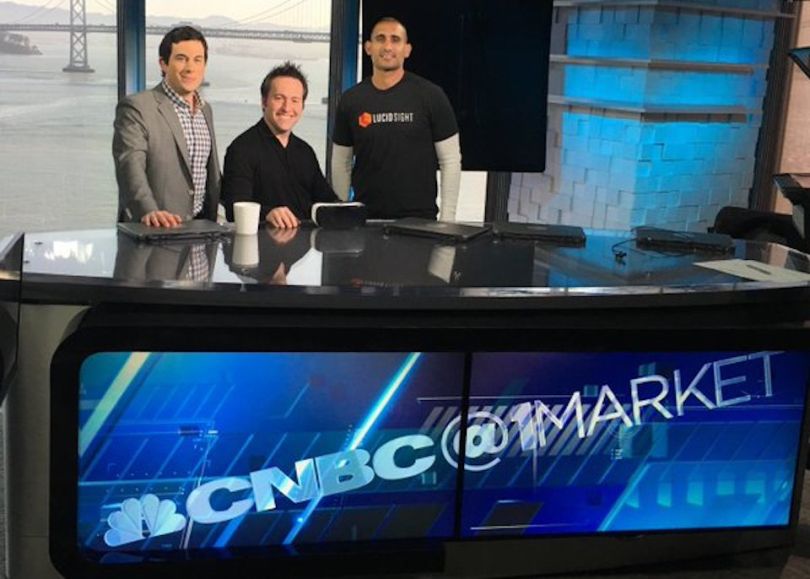 Founded by two AdColony co-founders — Randy Saaf and Octavio Herrera — Lucid Sight develops VR games and applications for next-generation virtual and mixed reality devices. With the games already released, the company has made it to the Top Selling VR and Top Free Games sections of the Oculus store. In addition to its games, Lucid Sight also provides a way for advertisers to engage users using virtual reality.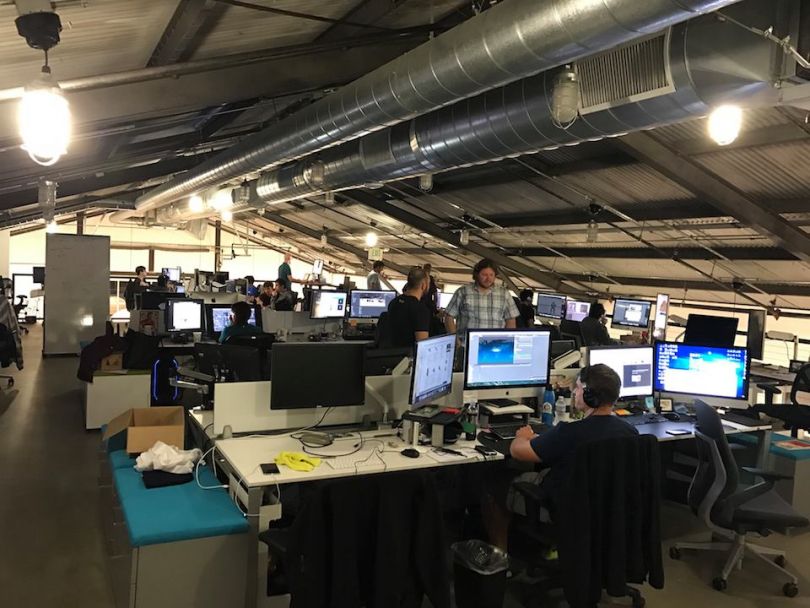 Founded back in 2011 by a team of former Activision and Pandemic Studios veterans, Seismic Games has grown to develop games for just about every medium, including mobile, PC, console and — now — VR. Late last year, the company acquired fellow LA-based game developer Grue Games in an effort to expand its beachhead in the realm of augmented and virtual reality games.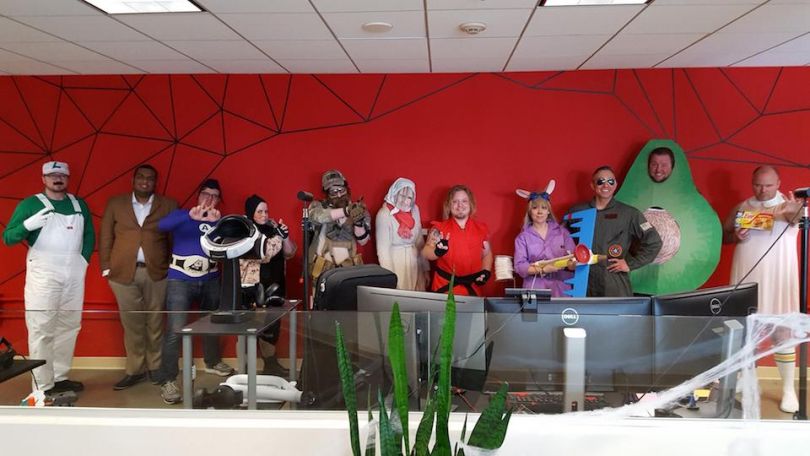 Only a year old, First Contact Entertainment is a creative studio focused on creating story-driven virtual reality games. The Santa Monica company's first title, "ROM: Extraction," is a throwback first-person shooter that was released earlier this year on Oculus, Steam VR and PlayStation VR.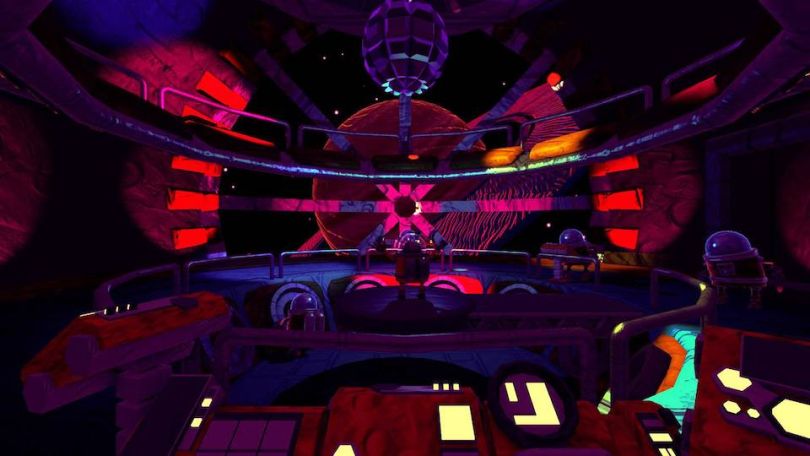 Otherworld Interactive creates VR environments, dabbling in both virtual storytelling and games. The company's most popular release, a virtual reality horror game called "Sisters," has been downloaded more than 3.5 million times and was featured at the 2016 Sundance Film Festival.