Navigating legalese is anything but easy, but tech is striving to make it possible for people to benefit from the legal protections they're owed.
In the last few years, dozens of startups have started innovating in the legal space, with entrepreneurs pitching new products that do everything from creating legal documents to assisting with end-of-life planning. Here are five LA-based startups trying to shake up the age-old industry.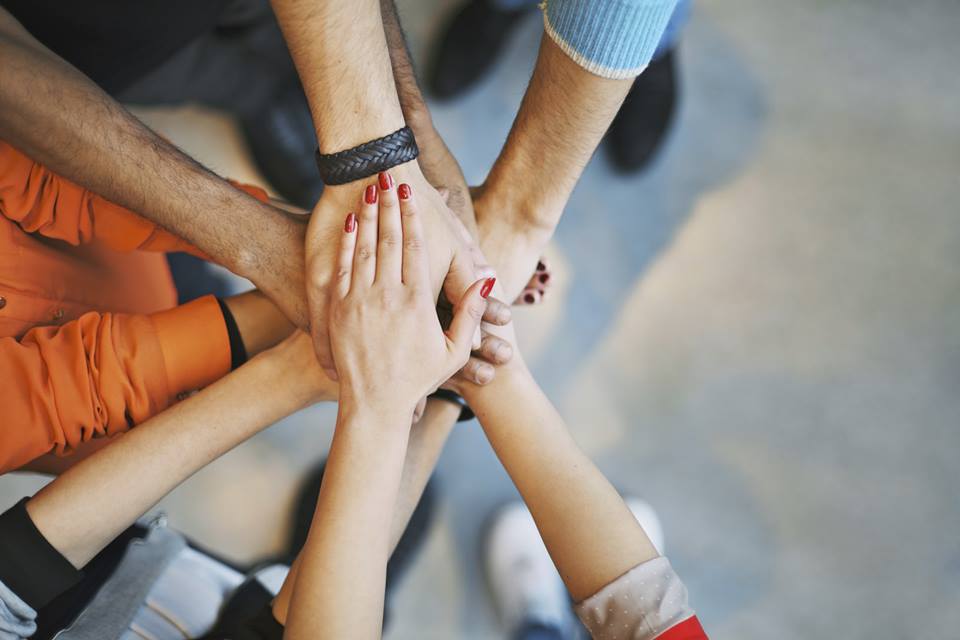 Want to resolve small claims online without having to go to court? FairClaims is an online dispute resolution platform for enterprises. Whether you're fighting a breach of contract or property damage, FairClaims strives to provide a fair and unbiased review of your case with a professional arbitrator, an online hearing at a convenient time and a legally binding decision. And it all takes about three weeks.

Sort of a bummer, but end-of-life planning is something everyone should think about — before it's too late. Good Heaven tries to make the process easier by helping you navigate all of the administrative items such as estate planning, medical directives, funeral plans, financial planning and life insurance. Your relatives will thank you: no one wants to inherit an unorganized estate.
IP Shark offers brand protection across marketplaces, websites and social media. Its automated web crawlers monitor your IP across online marketplaces, websites and search engines, processing infringement takedowns within minutes — which can mitigate illicit online sales within days. Have a repeat offender? IP Shark uses proactive monitoring and data analysis to track these bad guys and wipe them out for good.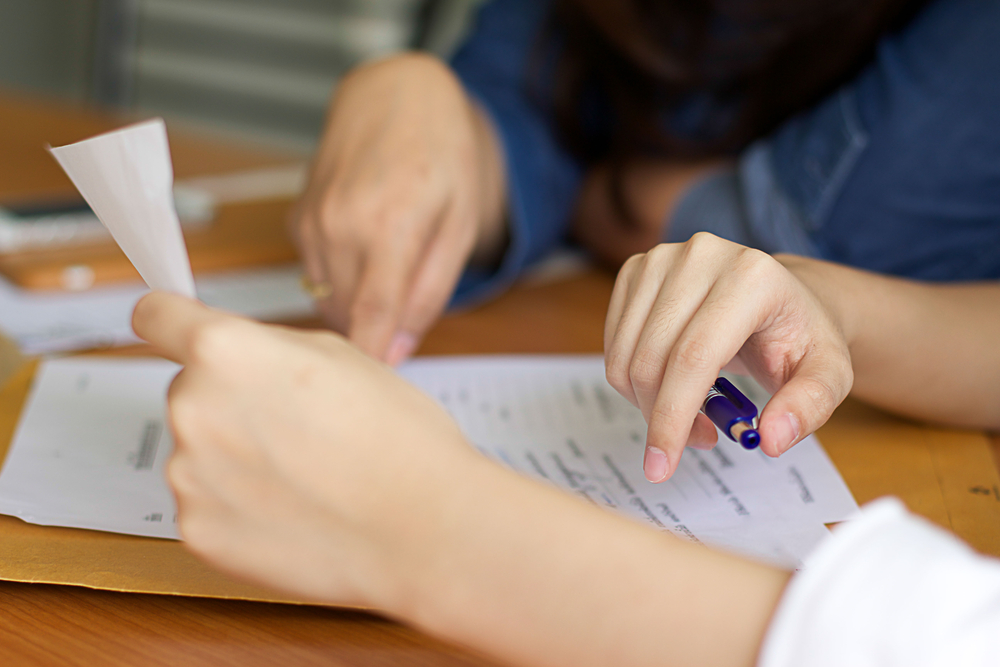 Does legal jargon confuse you too? Operated by a team of lawyers, DocRun provides AI-powered software that instantly creates complex and highly-customized legal documents for small businesses and individuals. Whether you need to make a noncompete agreement, or a contract to ensure employees don't steal the office's lottery winnings, DocRun helps you make sophisticated documents without a clunky template or the price of a lawyer.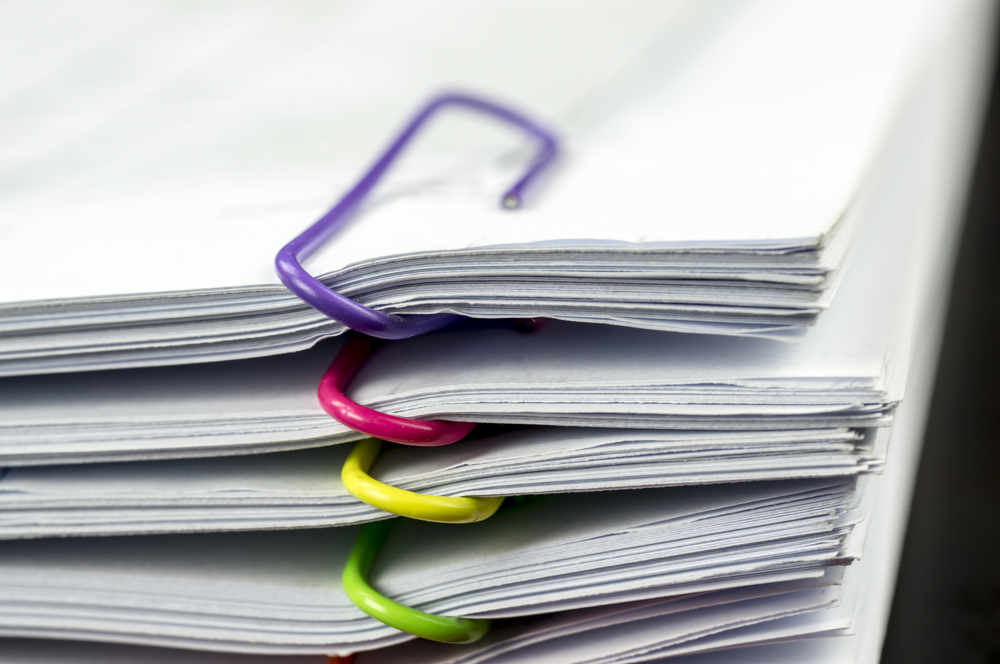 Launched in 2014, LawDeal is a DIY legal document service whose mission is to provide universal, free access to simple legal solutions. Users complete a questionnaire about the type of legal document they need and are able to download customized legal documents with their signature, all on a cloud-based app. And it's totally free.
Have a news tip for us or know of a company that deserves coverage? Let us know or follow us on Facebook.