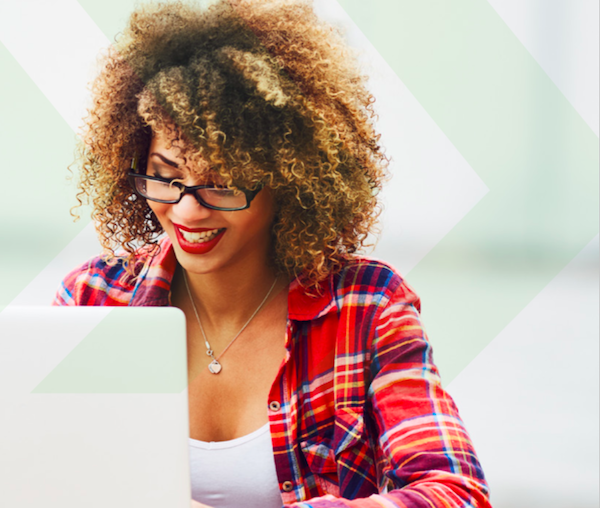 It's easy to create a regional brain drain. Just graduate tech degree holders in large numbers, then fail to offer sufficient local employment. Unfortunately for qualified graduates — and their local economies — that's happening in places like LA and Orange County, according to the new study from CBRE, "2017 Scoring Tech Talent."
But there's a silver lining for smart tech companies, which can enter these markets and scoop up graduates before they pack their bags.
"Often, companies follow the pack and make a b-line to the best-known tech markets, like San Francisco and New York," said Jeff Pion, Vice Chairman, CBRE. "But that can come at a hefty price. Those markets are expensive, and hiring is very competitive. Tech companies that create jobs in cities with more graduates than employment stand to gain a strategic edge."
Specifically, they gain access to skilled new professionals who often want to stay put but have no choice but to move where the jobs are.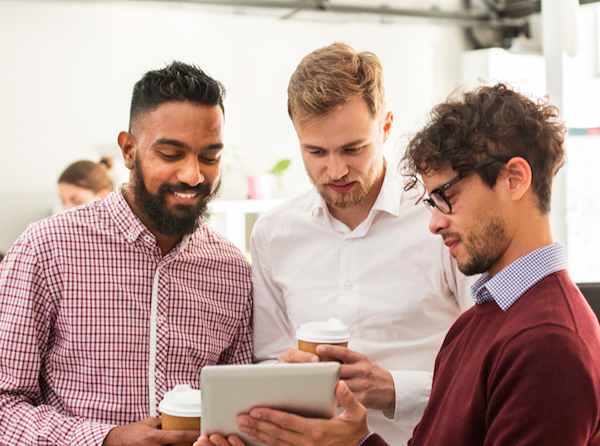 The CBRE study analyzed the brain drain trend as well as the general state of tech talent — defined as highly skilled workers in more than 20 tech occupations: developers, programmers, information system managers and more.
In the U.S., 4.9 million tech workers account for 3.5 percent of total workers. This represents a 27 percent increase over five years.
The study also ranked the top 50 tech markets according to their appeal to employers and talent. The San Francisco Bay Area, Seattle and New York made the top three slots.
Orange County and LA came in as numbers 14 and 24, respectively — but not for lack of graduates. 
The Orange County/LA region ranked third in terms of graduates with tech degrees, with a 26.7 percent increase of grads from 2011 to 2015. But the region posted a deep deficit when it came to employing those graduates locally. (Washington D.C. and Boston also hold that nefarious distinction.)   
"This is where the silver lining comes into play for strategically minded companies," said Pion. "They'll understand that, first, this is a chance to access an untapped pool of fresh talent in those markets. More specifically, they can access that talent at a good value."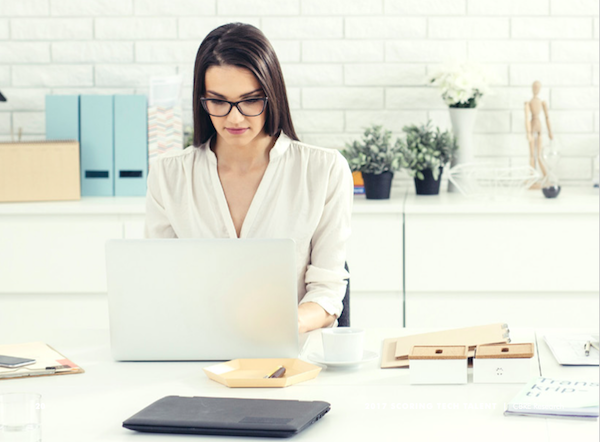 According to the study's analysis of labor cost versus labor quality, San Francisco demands the "highest labor cost," for talent defined as "exceptional."
By contrast, LA and Orange County provide access to "very high quality" talent for "moderate labor costs." This reveals LA and Orange County to be economically wise choices. (This is the also case with Chicago, New York, Washington, D.C. and Denver.)
For tech employers in need of great people without the San Fran price tag, the message is clear: Go where the grads are — before they take their formidable skills outta town. 
Photos via CBRE
CBRE, the world's largest commercial real estate services and investment firm, delivers industry-leading facilities and project management, transaction and portfolio services and consulting that drive bottom-line impact and streamlined workplaces. Learn more here.