Every successful tech business started as a simple idea. As founders progress through various versions of an initial product, beta testing becomes an inevitable, invaluable stage on a company's journey to success. During this period, all thoughts of funding, exits or IPOs are put on hold while the team analyzes as much feedback they can get before releasing something to the public.
From there, it's sink or swim.
With that in mind, we raked through the city to find five promising beta-stage startups we think you should keep an eye on.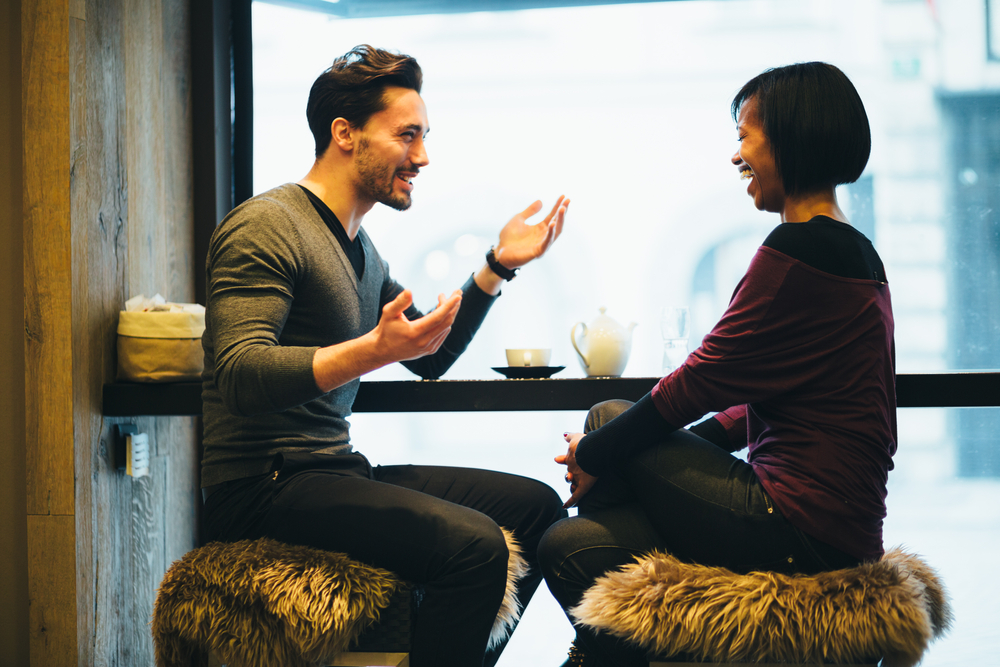 Gamified dating might sound dangerous, but that's half the fun, right? At least, that's how Elated sees it. The app serves as a low-risk, high-reward alternative to traditional dating applications. Instead of the awkward post-match small talk, the app creates ways for users to mutually discover nuances in each others' personalities. What does that mean? Less, "So, what do you do for a living?" and more, "Wait a second, you can speak Pig Latin, too?"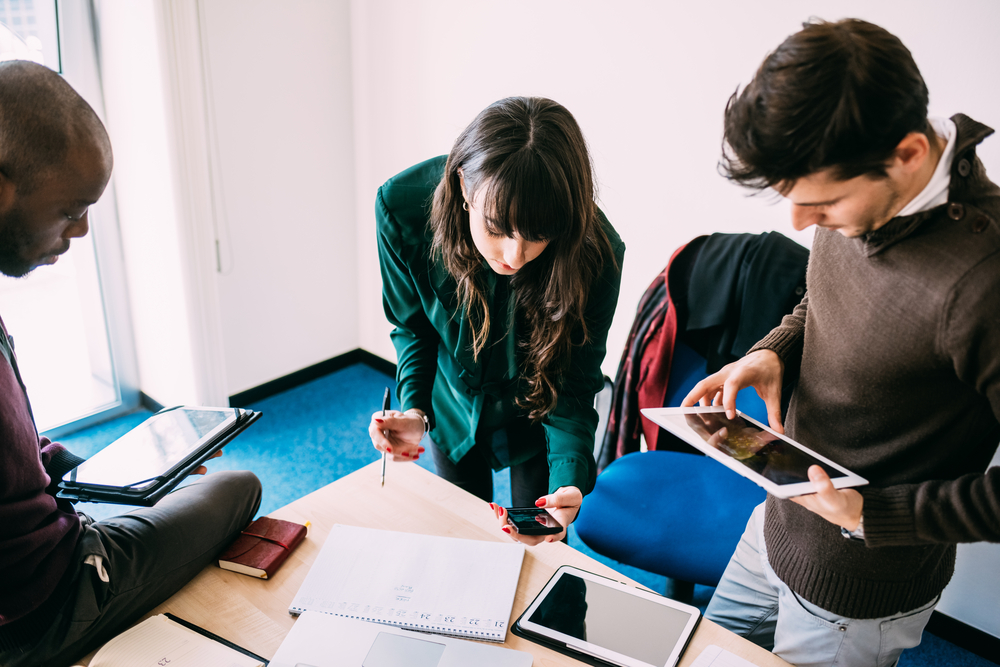 The world of online classes has created tons of opportunity to learn new things in more effective ways. But the problem is actually finishing the courses. Huxly might have found a solution. By offering one-on-one classes with experts in different fields, the site offers courses that are conversational in tone, helping with knowledge retention and making users actually want to come back for the next class.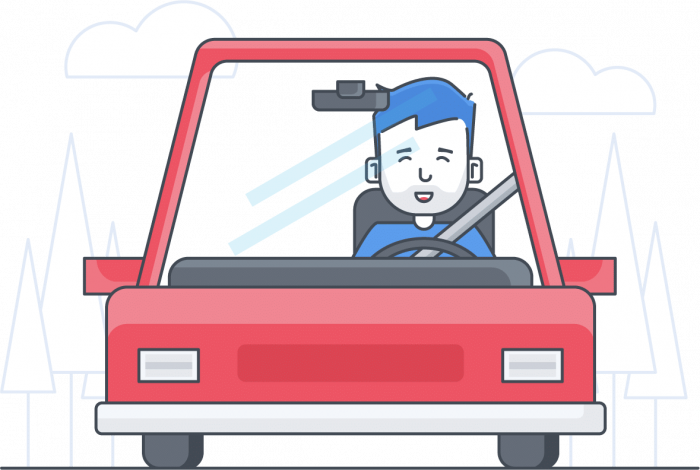 Ever wonder if there was cheaper car insurance available to you, but never really felt like checking? It turns out, seeing if the grass is greener — or, in this case, if the asphalt is any blacker — is pretty easy. Founded by USC grad Prateek Agarwal, Karus is a service that proactively tracks users' insurance rates against competing companies that offer the same coverage, allowing them to monitor wildly fluctuating auto insurance premiums and helping everyone save a few bucks.
It might be hard to believe, but the current trajectory e-sports is on is quite similar to that of traditional sports like football, basketball or baseball. Headquartered in LA, Mobalytics is a startup that has developed a personal performance analytics platform for gamers. The company allows individual players take a look at their strengths and weaknesses to improve their gameplay so that, one day, they might even be able to compete in the Olympics.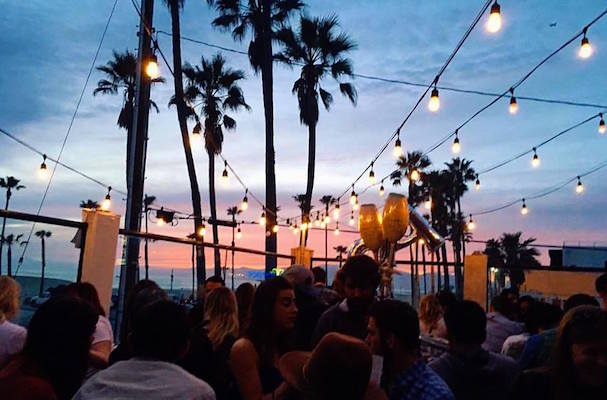 Neon is a stealthy messaging app that empowers users to create their own augmented reality content. The app allows users to create and geo-anchor 3D AR text from anywhere in the world. Each "neon" can be saved to a user's profile or sent to others as a message, not unlike existing social media platforms, but with the added bonus of augmented reality.
Images via social media and Shutterstock.
Have a news tip for us or know of a company that deserves coverage? Let us know and follow us on LinkedIn.