It seems that everyone in LA is actively hiring marketers, but that doesn't mean every company is looking for the same skill sets. While it's easy to set parameters for engineering candidates or data scientists, marketing applicants often vary in experience and style, two things vital to operating a functional marketing department. We spoke with three companies about what they look for in new hires.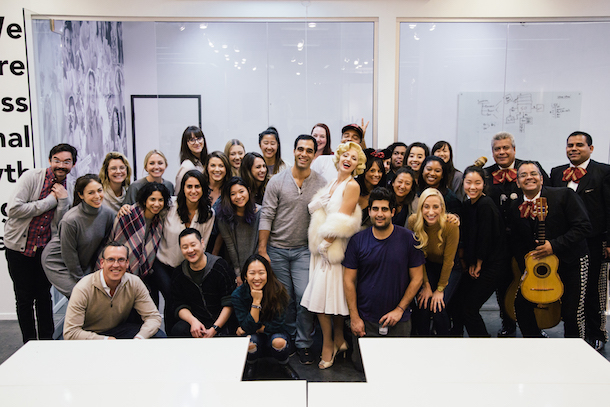 West Hollywood-based FabFitFun is known as an e-commerce powerhouse — one that throws amazing holiday parties — but the company's work with different marketing channels requires a well-rounded applicant, says  VP of marketing Leslie Emmons Burthey.
What does it take to work in the marketing department at FabFitFun?
We're analytical, creative and, most of all, scrappy. We work very hard, but also recognize that we're going to spend a lot of time together so we try to have fun too. We look for people who can see the bigger picture and think strategically but are not afraid to get in the weeds when analyzing their channel.
Aside from professional experience, what skills do you expect from marketing applicants?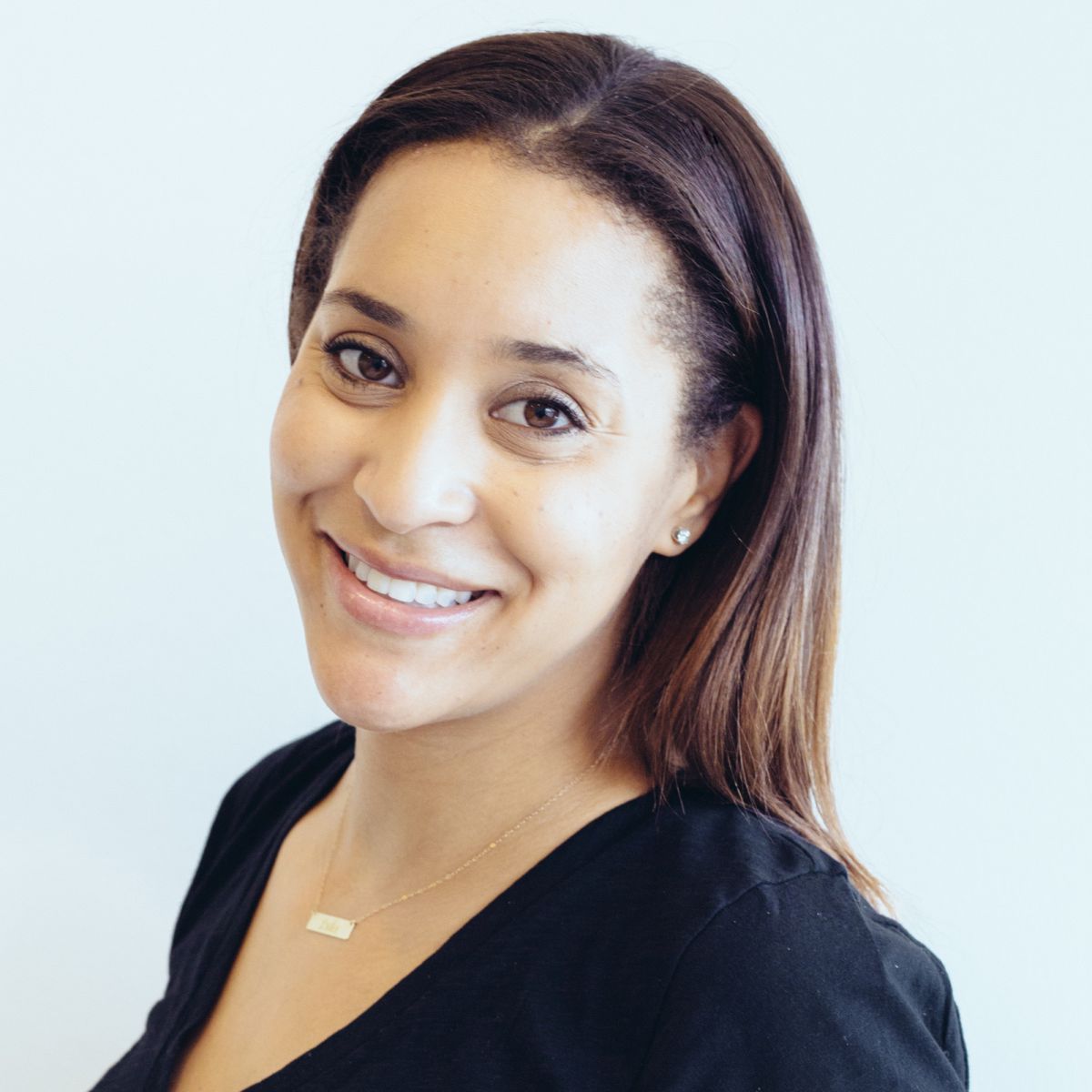 FabFitFun is at the cutting edge of digital marketing and e-commerce. We run a lean team and we move very fast, so marketing applicants should love working in an ever-changing environment. We recognize that marketing is both an art and a science, so we look for people who love being creative beyond what their day-to-day is by collaborating internally and looking to other departments to pull inspiration. 
Why should applicants apply to FabFitFun?
FabFitFun is a fast-growing company with a fun and friendly culture. People love working here because of the family feel. If you like working with smart people who are dedicated to delivering happiness to their customers, you'll love working at FabFitFun. We also have great perks including catered lunch two times per week, a kitchen stocked with great snacks and drinks, a dog-friendly office, a free FabFitFun subscription and so much more!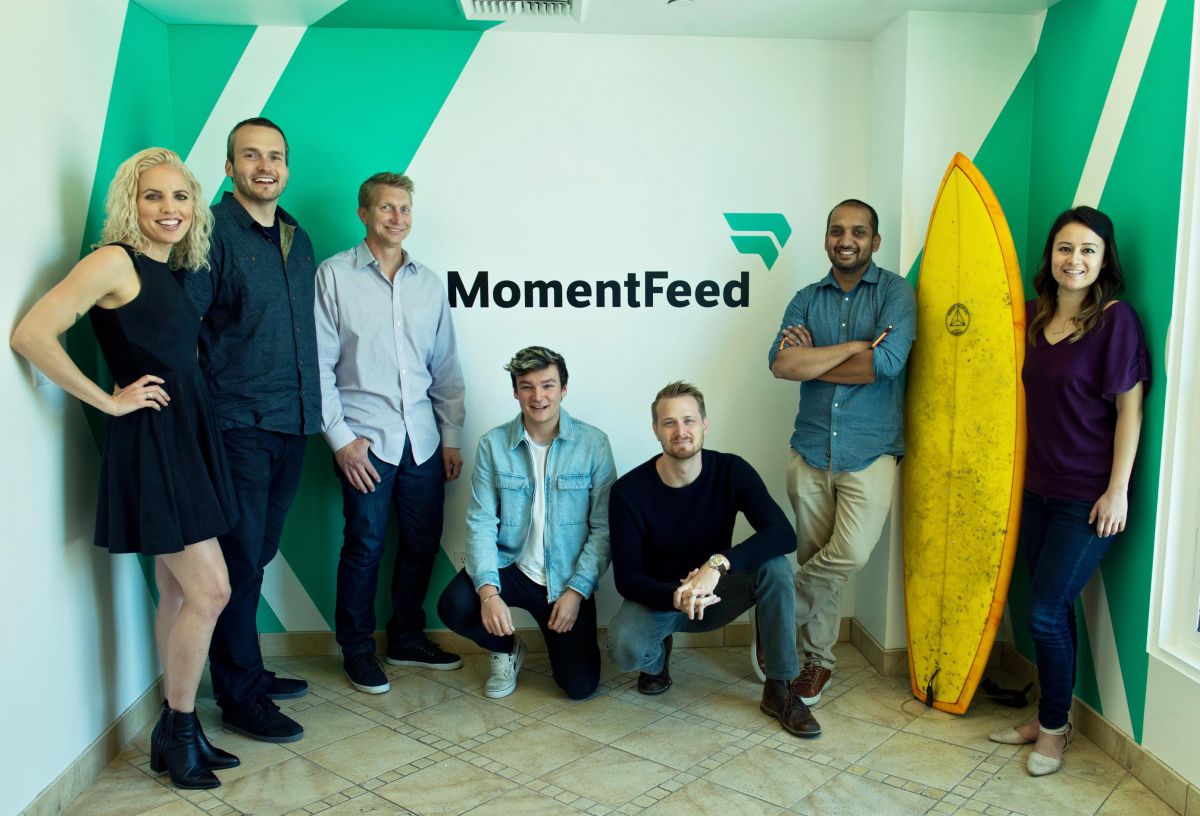 Currently developing their brand and shaping its messaging, Santa Monica-based MomentFeed knows what it wants in marketers: expertise. Tom Kuhr, SVP of marketing, says this includes the ability to work fast and cover a variety of tasks.
What does it take to work in the marketing department at MomentFeed?
We're looking for experts — marketers who know they are a full head above their peers. As a growing company, we look for every new team member to add to our collective skills. We're looking for domain leaders who create their own plans for success. And everyone on the marketing team is involved with the creation and promotion of our new brand and messaging (coming soon!)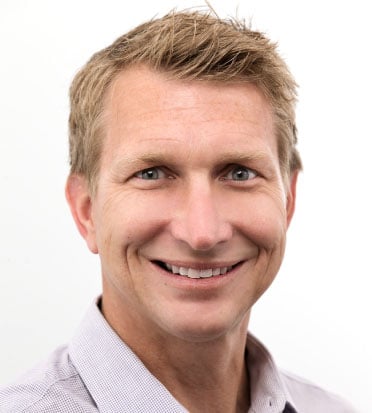 Aside from professional experience, what skills do you expect from marketing applicants?
We're a small, nimble and focused team, and to accomplish big things we communicate often and help to support each other's projects. We look for teammates who are truly great at what they do but are open to suggestions, options and new ideas. A real commitment to excellence is a must-have, but the desire to collaborate and a lack of ego are keys to success. 
Why should marketers apply to MomentFeed? 
We're at a unique place in our growth — an absolutely perfect time to get involved. Every day brings something new, and our team thrives on that. Everybody on our team has a voice and can make a difference. We have some amazing enterprise clients who are well-known leaders in their industries, along with the product and services teams to support them. And most of all, we're expanding rapidly, fueled by a recent growth-round investment.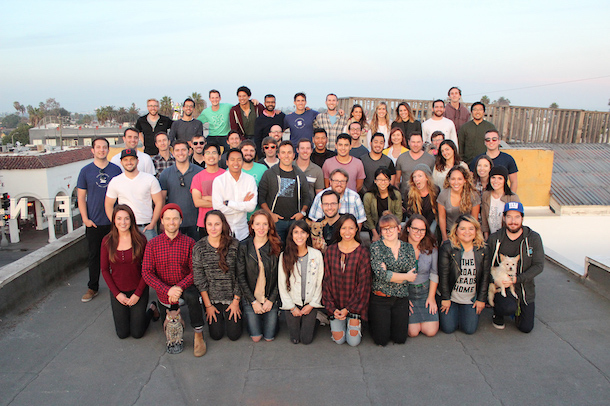 Venice-based StackCommerce has developed an e-commerce platform that helps companies increase user engagement. Originally called StackSocial, the company's network sees more than 500 million monthly visitors. Steven Gross, VP of finance and strategy, and Elizabeth Weyand, people operations manager, say experience is just one facet of what makes a great marketer.
What does it take to work in the marketing department at StackCommerce?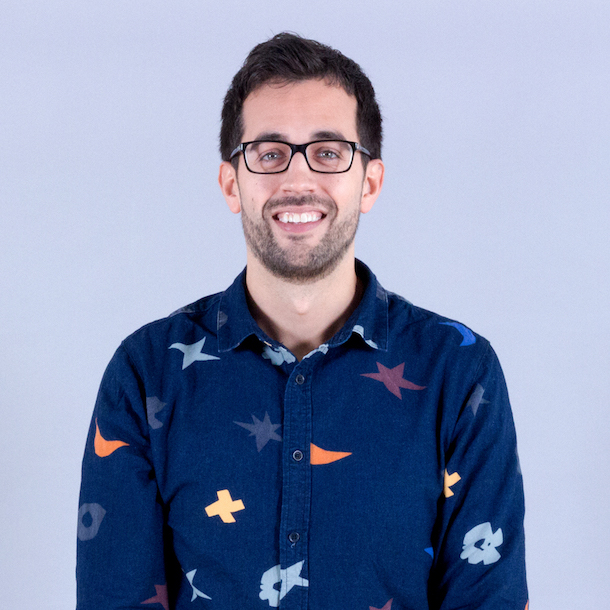 Gross: It takes a well-rounded marketer with experience in both e-commerce and a B2B setting. We're a performance-based organization, so making data-driven decisions is key — we're always looking for folks who have a highly analytical mindset and are comfortable analyzing and interpreting data to help drive strategic direction.
Aside from professional experience, what skills do you expect from marketing applicants? 
Gross: Being creative and having the ability to think outside of the box is a must. We have a unique business model, so applying the standard playbook doesn't always work. Being self-motivated and enjoying being challenged are key traits that help ensure success at Stack.
Why should applicants apply to StackCommerce?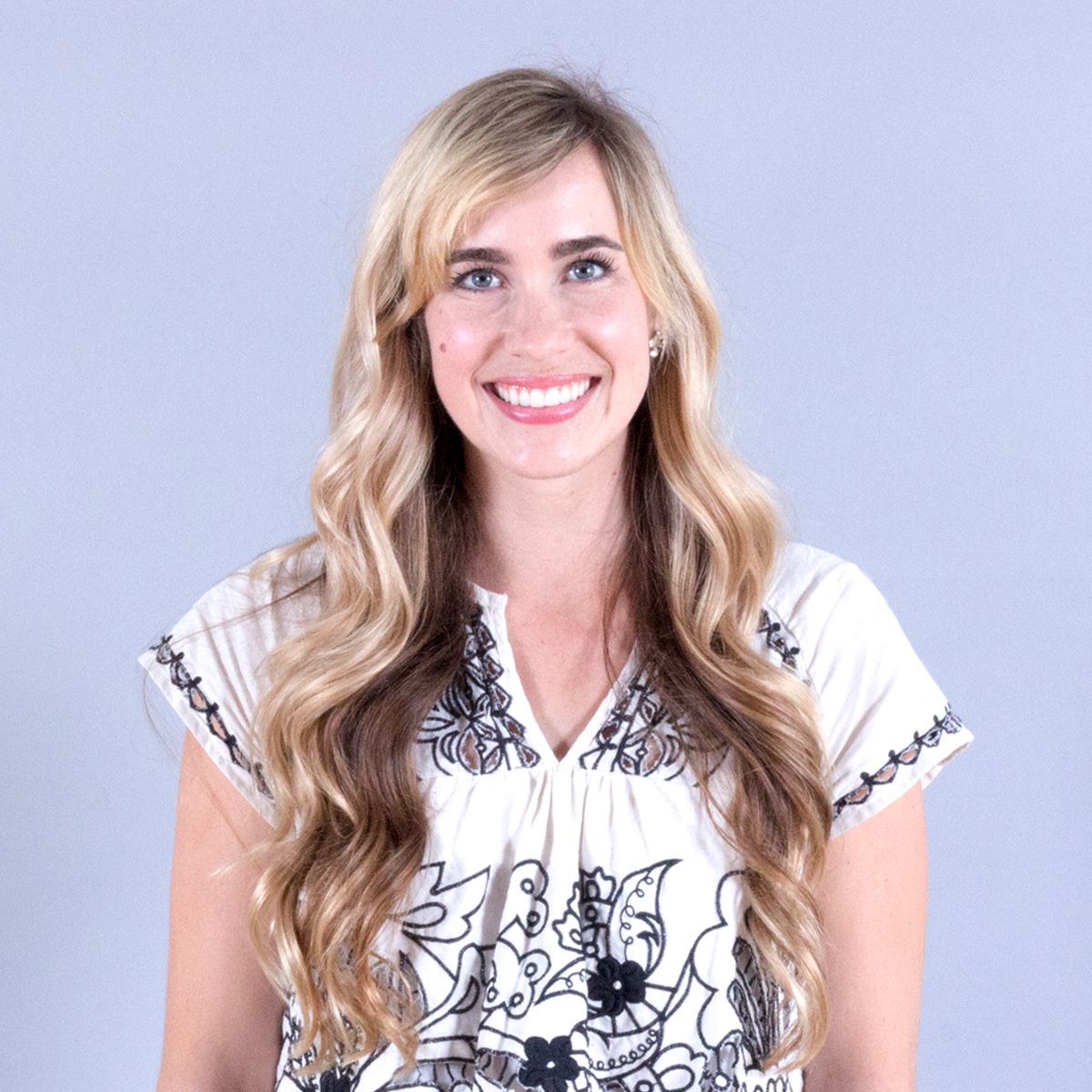 Weyand: Stack is a sustainable, profitable company that has been able to scale into something meaningful. We exist to make a difference and we have fun while doing it.
Our team culture emphasizes constant innovation, rapid implementation and the opportunity to take ownership of your work and control of your future.
Images via participating companies.
Have a news tip for us or know of a company that deserves coverage? Share it here and follow us on LinkedIn.